Adopt-a-Library
Do you know a library impacted by COVID-19? Are you looking for a creative way to give back to your hometown? Give the gift of cooking by donating a copy of Peace Meals to your favorite library. For only $20, the Publishing Committee will send a new Peace Meals to the library of your choice anywhere in the continental United States. At checkout, please note which library you are supporting. If your selected library has already been adopted, or if you do not designate a specific library, a copy of Peace Meals will be sent to an alternate library.
Click here to adopt a library.
Please contact the Publishing Chairman at publishing@jlh.org with any questions
The Junior League of Houston has two award-winning cookbooks available for purchase as well as an in-depth, historic look into Houston's early beginnings. Your purchase of these publications supports the Junior League's 30-plus community projects and its mission to promote voluntarism, develop the potential of women and improve the community through the effective action and leadership of trained volunteers.
——————————————————————————————————————————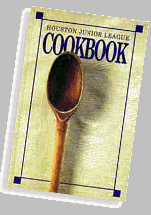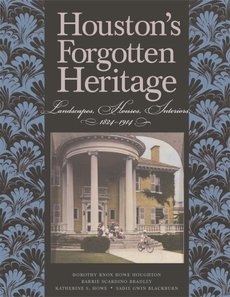 SPECIAL CASE PRICING: $80 for six PeaceMeals cookbooks*
Call 713-871-6629 to complete your purchase.
* additional shipping charges will apply
To purchase a book, click the appropriate link above or contact the League's Publishing Committee at 713.871.6608 or 1.800.432.2665.
All orders placed via the Junior League website will be shipped to the purchaser and will be subject to shipping fees.  The Junior League offers ground shipping via USPS within the 48 contiguous states. To avoid incurring shipping fees, you may purchase your books in person from The Pantry at the League building, which is open Tuesday through Saturday between 9:30 a.m. and 3 p.m.
Thank you for your support of the Junior League of Houston and its mission.