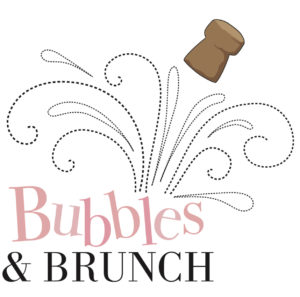 Mark your calendar for this spring's Bubbles & Brunch on Sunday, April 24, 2022. Attendees will enjoy a set three-course seated brunch with bottomless mimosas, wine or bubbles and an informal style show for $50 per person. The style show will feature the colorful, print-based styles of Texas designer Katie Kime. Don't be fashionably late when the Tea Room doors open at 11 a.m.!
Reservations will be accepted beginning Monday, March 7, 2022.
Contact the Tea Room Front Office at 713.871.6673 to make your reservation. Payment must be made at the time of reservation. No cancellations or refunds will be issued. Reservations will not be accepted via email. Reservations are only accepted for Junior League of Houston members and Tea Room patron members. If you are interested in becoming a Tea Room patron member, please visit the website or contact the Tea Room Patron Member Chairman at patron@jlh.org.