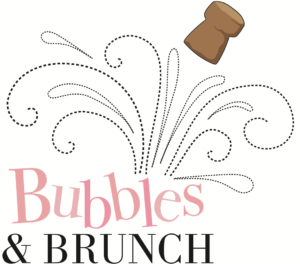 Bubbles & Brunch
Sunday, October 16, 2022
11 a.m.
Mark your calendar for this fall's Bubbles & Brunch on Sunday, October 16, 2022. Guests will enjoy a set three-course seated brunch with bottomless mimosas, wine, or champagne for $65 per person. Tea Room doors open at 11 a.m. and the informal modeling of the latest fashions from our featured guest boutique begins at 11:30 a.m. Don't be fashionably late!
Reservations open on Monday, September 12, 2022 by calling the Tea Room Front Office.