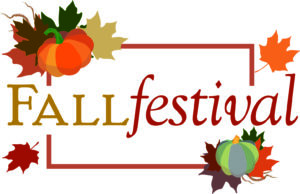 Families are invited to join in the fun and activities for all ages at the Fall Festival. Attendees will also enjoy a meal prepared by the Tea Room to fuel the fun and replenish everyone's energy. Reservations open on Thursday, August 26, 2021.
Tickets are $45 for adults, $30 for children ages 3 to 12, and complimentary for children 2 and under.
Contact the Tea Room Front Office at 713.871.6673 to make your reservation. Payment must be made at the time of reservation. No cancellations or refunds will be issued. Reservations will not be accepted via email. Reservations are only accepted for Junior League of Houston members and Tea Room patron members. If you are interested in becoming a Tea Room patron member, please visit the website or contact the Tea Room Patron Member Chairman at patron@jlh.org.