JLH Minor Leaguers' Present: Story Time Tea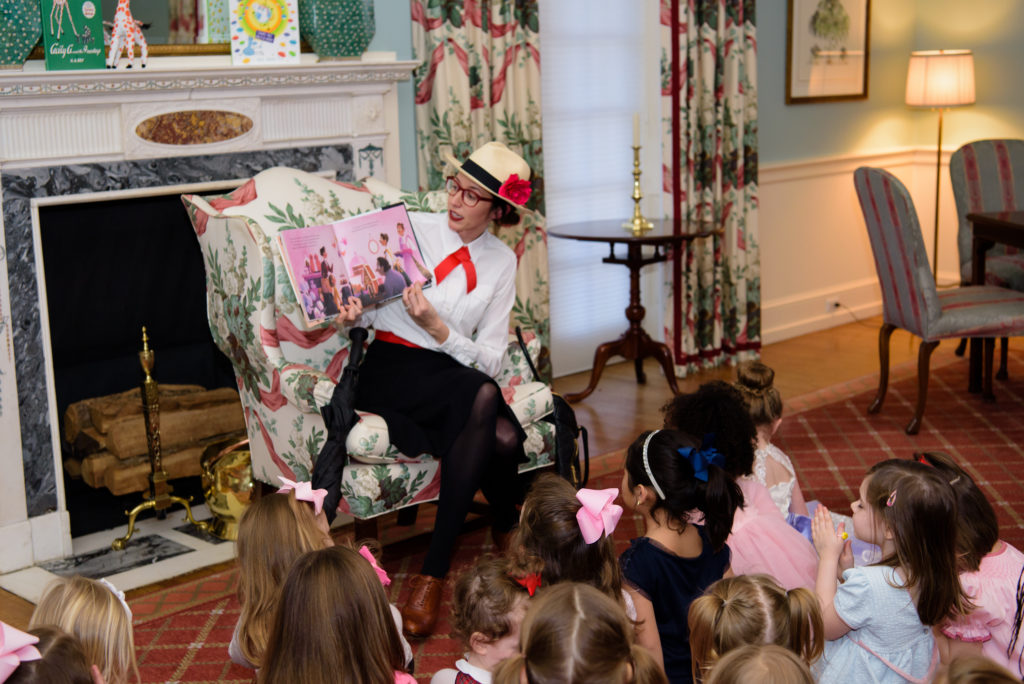 Reservations accepted beginning Monday, December 9, 2019
Bring your children, grandchildren or other special little ones to the Tea Room for an enjoyable afternoon of tea, favorite stories and storybook characters!
A buffet of "tea time" inspired sandwiches, lite bites and desserts will be offered. Featured drinks will include an assortment of specialty teas, Arnold Palmers and lemonade. A cash bar will be available.
Individual ticket prices will be $30 for adults, $15 for children ages three to 12 and complimentary for children two and younger. Payment must be made at the time of reservation. No cancellations or refunds will be issued.