JLH Minor Leaguers Present: The Pumpkin Parade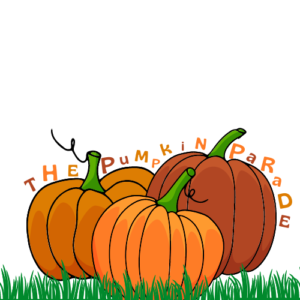 JLH Minor Leaguers Present: The Pumpkin Parade
Sunday, October 30, 2022
11 a.m. – 2 p.m.
No tricks, only treats! The "JLH Minor Leaguers" will be too cute to spook while modeling their costumes at the Pumpkin Parade Style Show. Fun for the whole family, this spooktacular event begins at 11 a.m. and the style show starts at 11:30 a.m. Children will be able to model their Halloween costumes, participate in a service activity, and trick-or-treat until their hearts are content. Tickets include a three-course seated lunch and are $50 for adults, $35 for children ages three to 12, and complimentary for children two and under. A cash bar will be available.
Any child who chooses to participate will be able to parade down the runway in costume!
Reservations open on Monday, September 19, 2022 by calling the Tea Room Front Office.