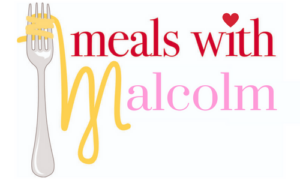 Meals with Malcolm
Tuesday, February 14, 2023
6:30 p.m.
Be our guest on Tuesday, February 14, 2023, as Malcolm guides your tastebuds through an experience to celebrate those you love, with light and refreshing wines and a thematic Valentine's / Galentine's menu. Tickets are $90 per person and will include a five-course set menu paired with fabulous wines, curated by Malcolm. Tea Room doors open at 6:30 p.m., with dinner and tasting beginning at 7 p.m.
Reservations are available beginning Monday, January 9, 2023, at 9 a.m., by calling the Tea Room Front Office at 713.871.6673.