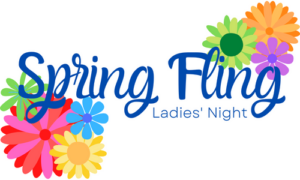 Spring Fling
Thursday, March 23, 2023
6 p.m. – 8 p.m.
Gather the gals and come celebrate the start of spring with a Ladies Night Out at the League on Thursday, March 23, 2023. Guests will enjoy pop-up shopping with fabulous local vendors as well as hors d'oeuvres and bottomless beer, wine, and champagne for $50.
Featured boutiques include: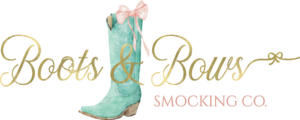 And more to come!
Tickets are available on Monday, February 13, 2023, at 9 a.m., on the JLH website.