2020 – 2021 Provisional Class Admissions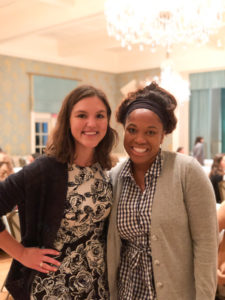 The Junior League of Houston is now accepting applications for the 2020 – 2021 Provisional Class! Mark your calendar with the following important dates:
Wednesday, January 15, 2020 – Prospective Member Open House, 7 p.m. at the Junior League of Houston
Monday, January 27, 2020 – Applications Close
All prospective members must attend an open house with one of their sponsors. The application process is completely online.
For additional information please visit the Admissions page or contact Admissions Chairman Anne Sears at admissions@jlh.org.