Message from the President
Since 1925, The Junior League of Houston, Inc. has been committed to promoting voluntarism, developing the potential of women, and improving communities through the effective action and leadership of trained volunteers. Its purpose is exclusively educational and charitable.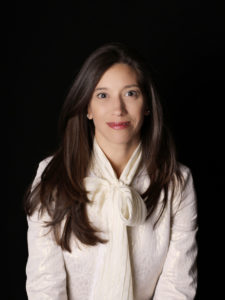 The Junior League of Houston is a modern organization comprised of women with a breadth of skills, professional experiences and personal stories. League members are united by their interest in "Building A Better Community," and the League is structured to provide its members with training and education to both maximize their contributions to the mission and extend that service into their professional and charitable endeavors. League members serve on numerous boards and coalitions throughout the region as well as lead a variety of business, civic and nonprofit organizations.
This year, the Junior League of Houston will contribute more than $2 million in volunteer time and direct financial support to 38 community projects, and through grants, community collaborations and additional volunteer initiatives.
Thank you for interest in The Junior League of Houston, Inc. I invite you to explore the website to learn more about how you can request assistance, apply for League membership, become a Tea Room patron member, view offerings from The Pantry and support the League's mission.
Sarah Heck Snyder
President
Sommer B Photography