Centennial Gift Recipient: DePelchin Children's Center
On Tuesday, April 4, 2023, the Junior League of Houston officially announced in honor of the League's Centennial Anniversary in 2025, its $2,000,000 commitment to DePelchin Children's Center. This commitment will be used to help fund the construction of an estimated 21,000-square-foot volunteer center at DePelchin's Memorial campus. This facility will be named "Junior League of Houston Volunteer Services Building at DePelchin Children's Center."
DePelchin serves the most vulnerable children and families in Texas and works to break the cycles of abuse and neglect. The new two-story building, designed by Studio Red Architects, will quadruple DePelchin's capacity to provide donated goods to support families and children in need, and double its family classroom and volunteer workroom space to support its mission to enhance children's mental and physical well-being.
With a projected grand opening date of June 2025, the new facility will begin serving the Houston community in conjunction with the League's celebration of its Centennial Anniversary and will feature a "History Wall" of archival material that will serve as a visual illustration of our century of partnership. The $2 million dollar investment toward the construction of a new volunteer facility will be the largest single gift the Junior League of Houston has ever made. To learn more, please click here.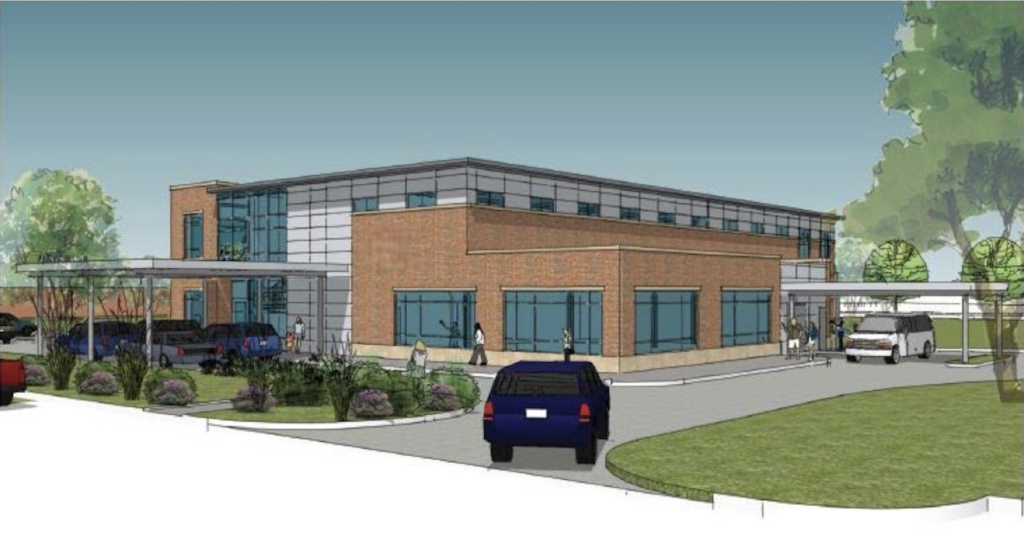 Junior League of Houston Volunteer Services Building at DePelchin Children's Center – Preliminary Design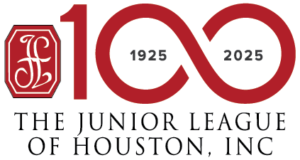 Throughout its long history, The Junior League of Houston, Inc. has built an exemplary record of charitable achievement, committed for a century to "Building A Better Community." 
In 2025, the Junior League of Houston will celebrate its Centennial Anniversary, a milestone that deserves to be celebrated in a big way. Plans to commemorate the occasion are underway. The Junior League Centennial Anniversary Committee is charged with planning centennial year celebrations as well as dedicating a large gift to the community. The community gift will align with the League's mission and provide a strong community impact.
The Centennial Anniversary Committee is collecting stories and visual memories from across the decades. Submit your story to the Centennial Committee here.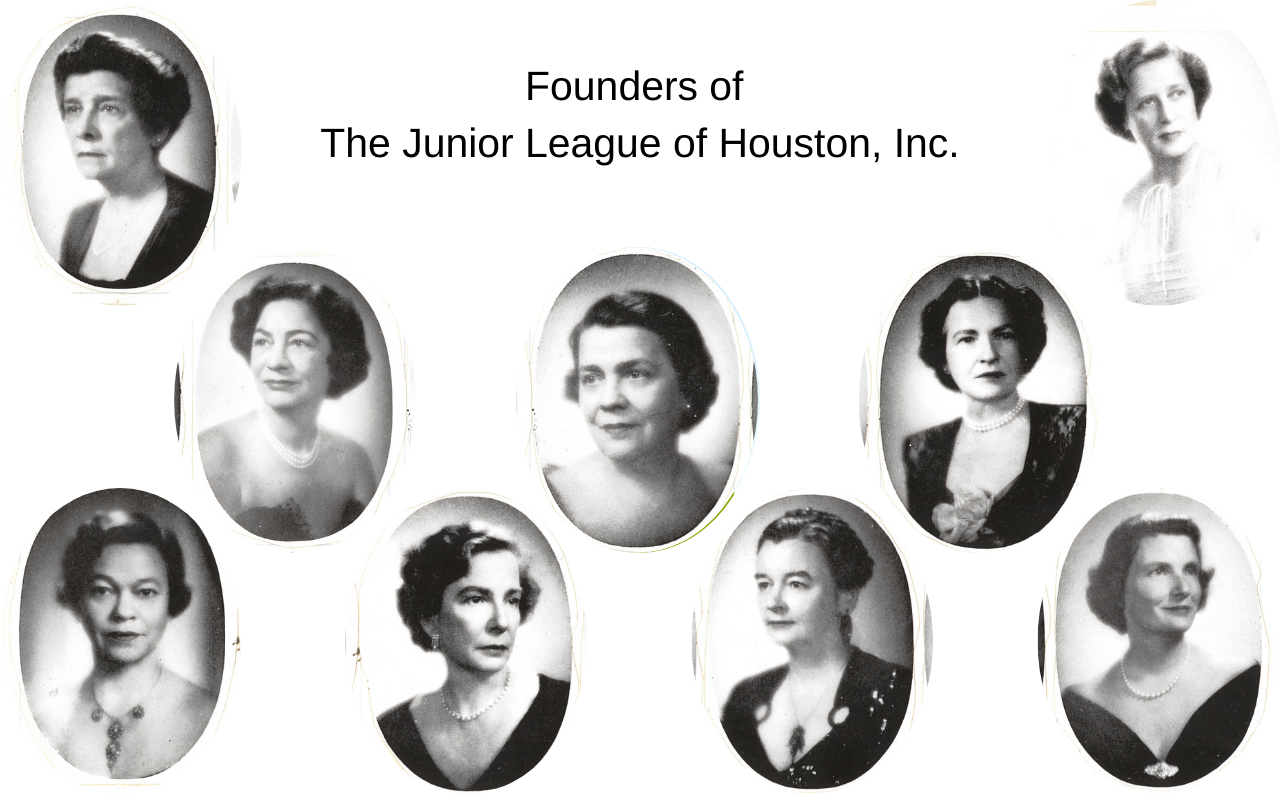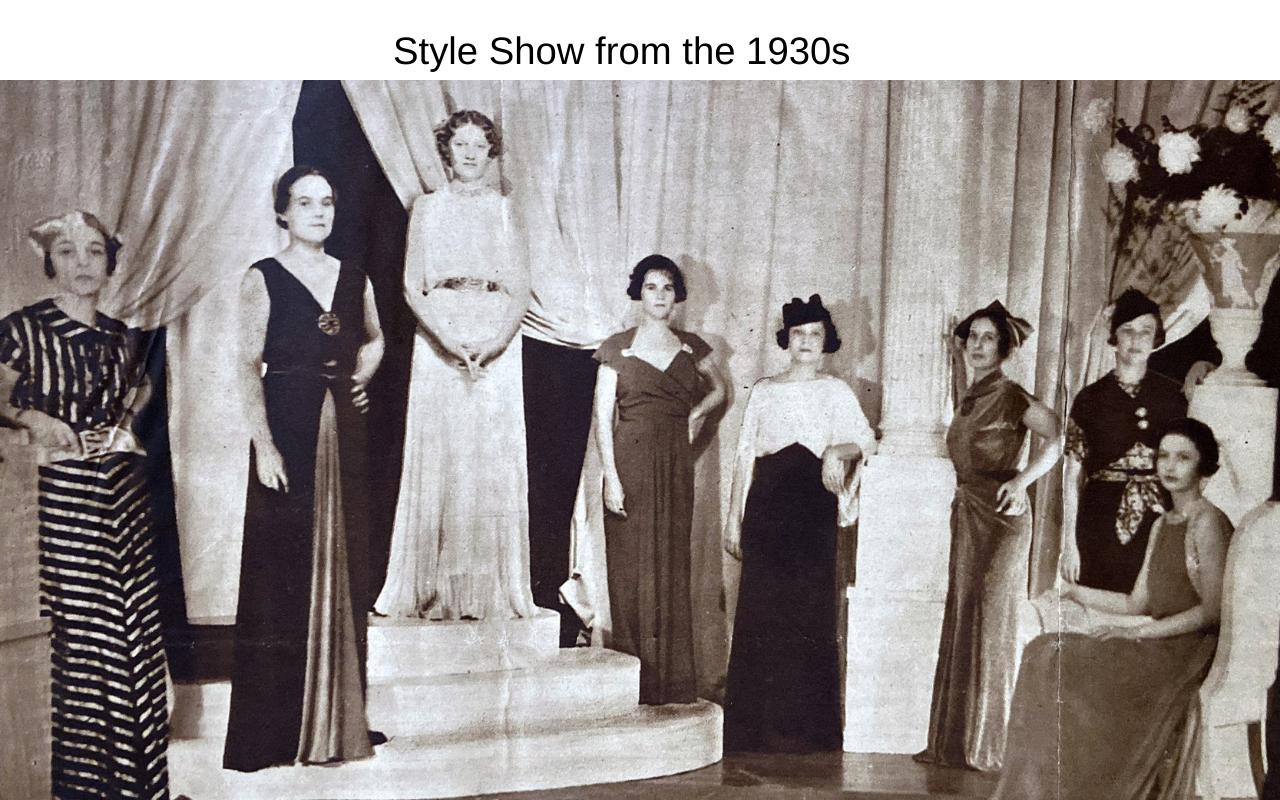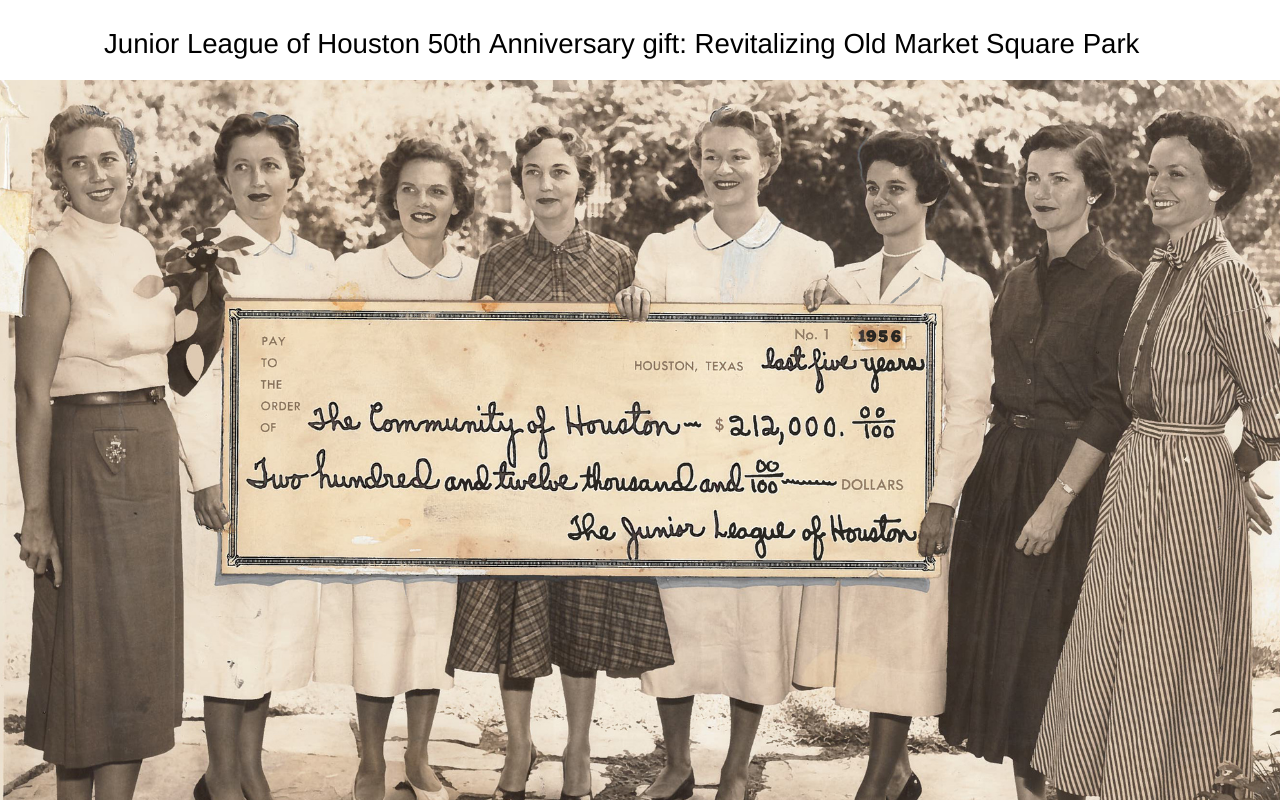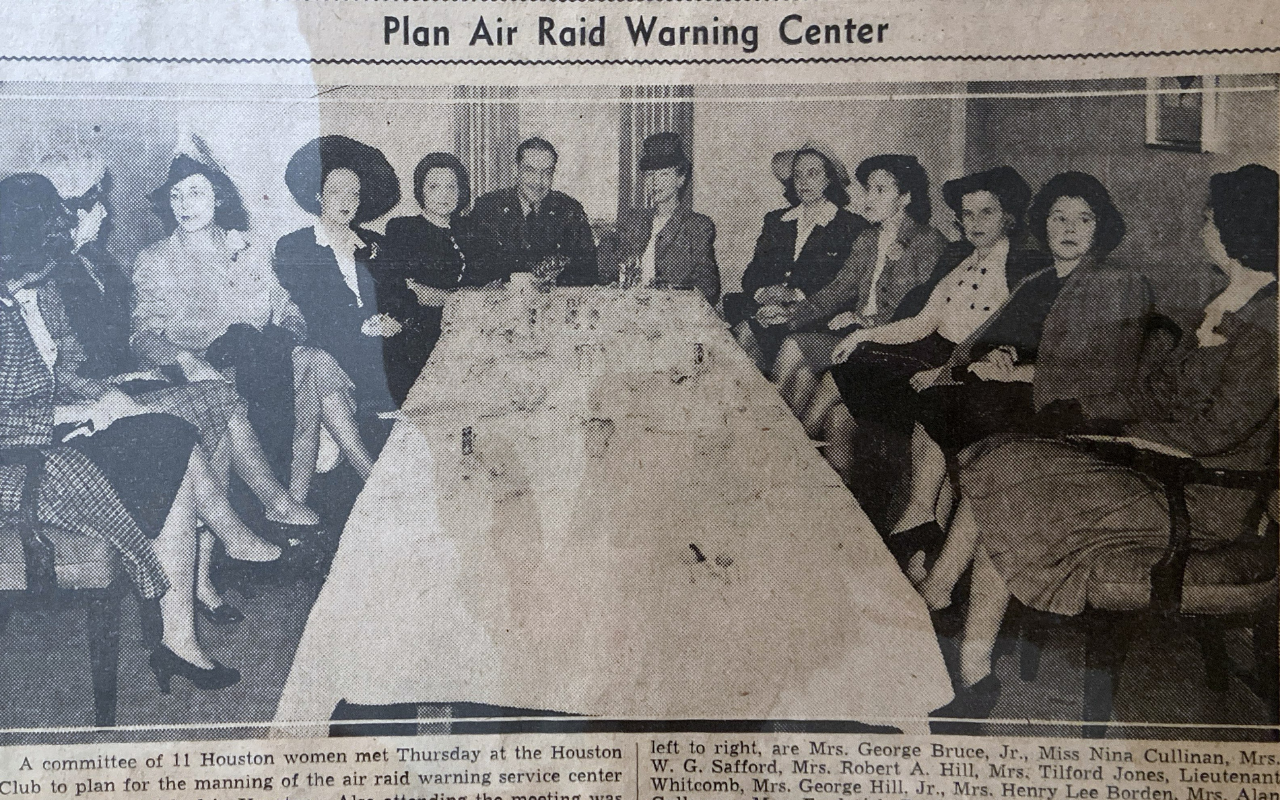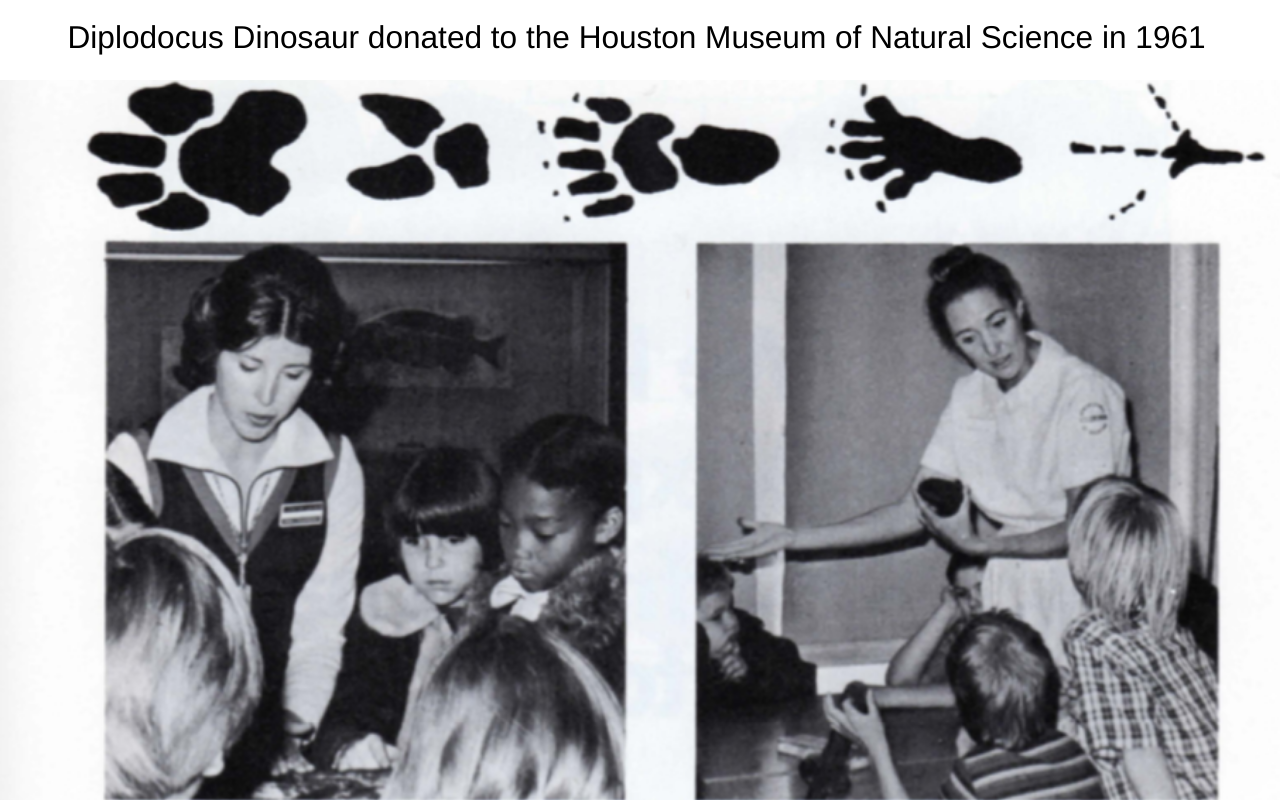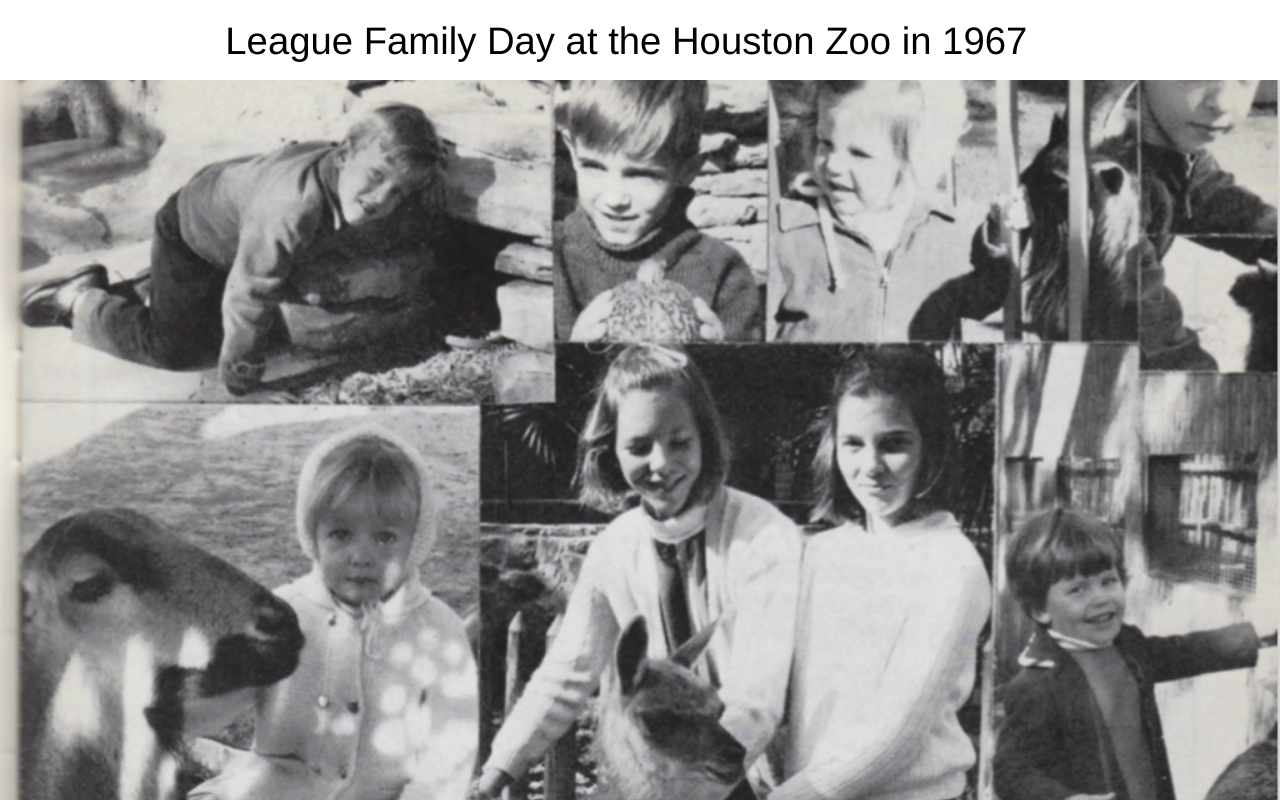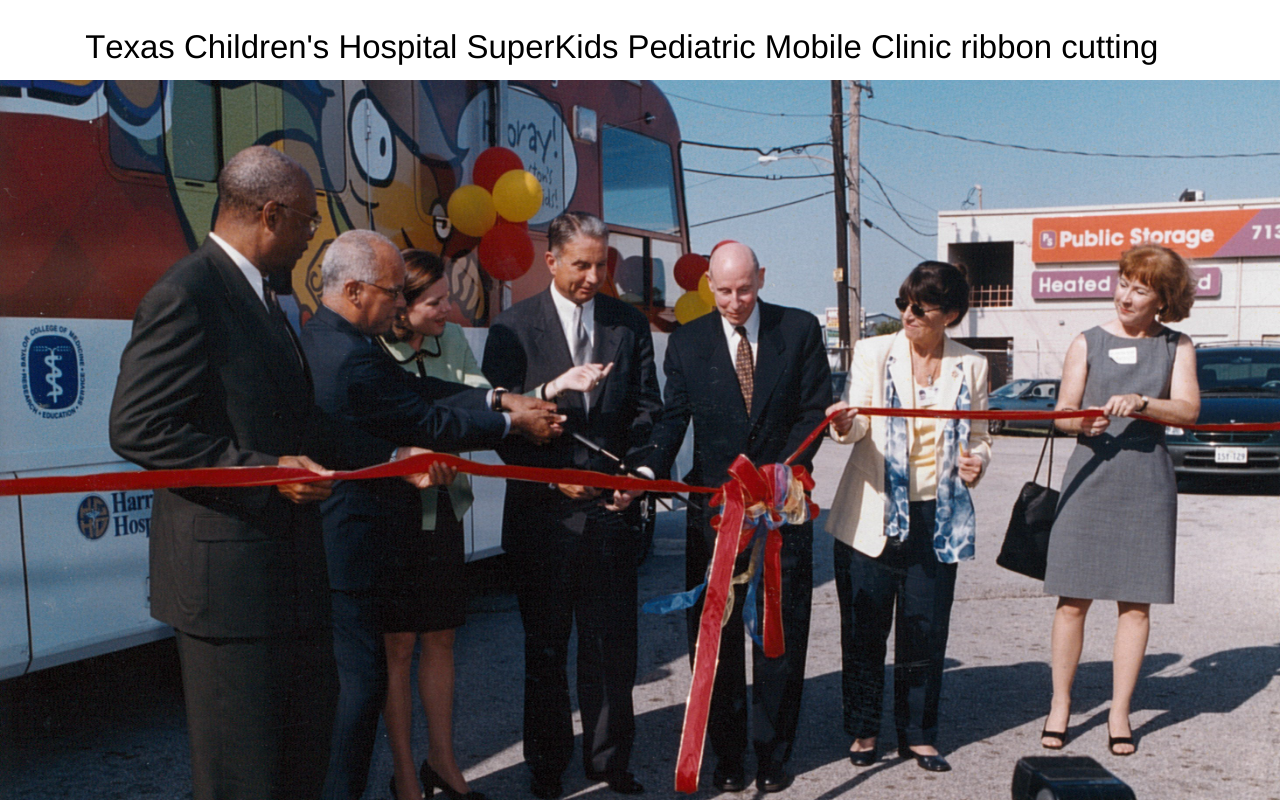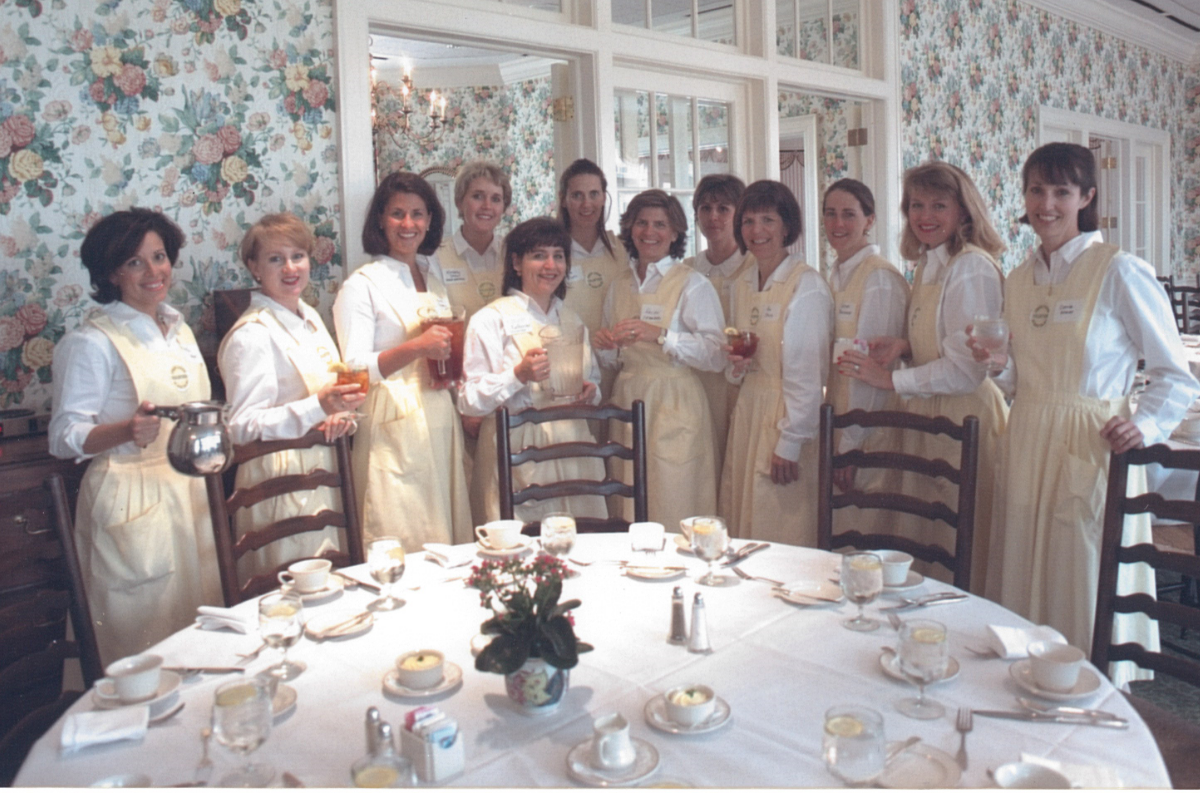 Centennial Logo
To commemorate "A Century of Building A Better Community," the Junior League of Houston commissioned a milestone logo. The design pairs the traditional Junior League logo, a tribute to those women who have guided the League over the last hundred years, with the modern infinity symbol. The infinity represents how the League's past, present and future are linked, with no limit to what the League and its members are able to accomplish. The bold red reflects strong action taken throughout the history of the League, effecting change across generations, and the love that League members hold for the Houston community.
The League offers a special thank you to Limb Design for generously donating their services in designing this logo.