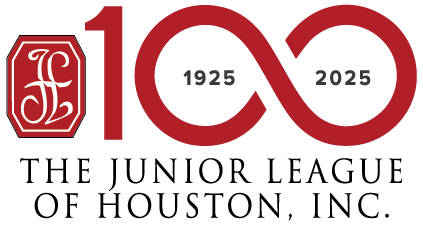 Throughout its long history, The Junior League of Houston, Inc. has built an exemplary record of charitable achievement, committed for a century to "Building A Better Community." 
In 2025, the Junior League of Houston will celebrate its Centennial Anniversary, a milestone that deserves to be celebrated in a big way. Plans to commemorate the occasion are underway. The Junior League Centennial Anniversary Committee is charged with planning centennial year celebrations as well as dedicating a large gift to the community.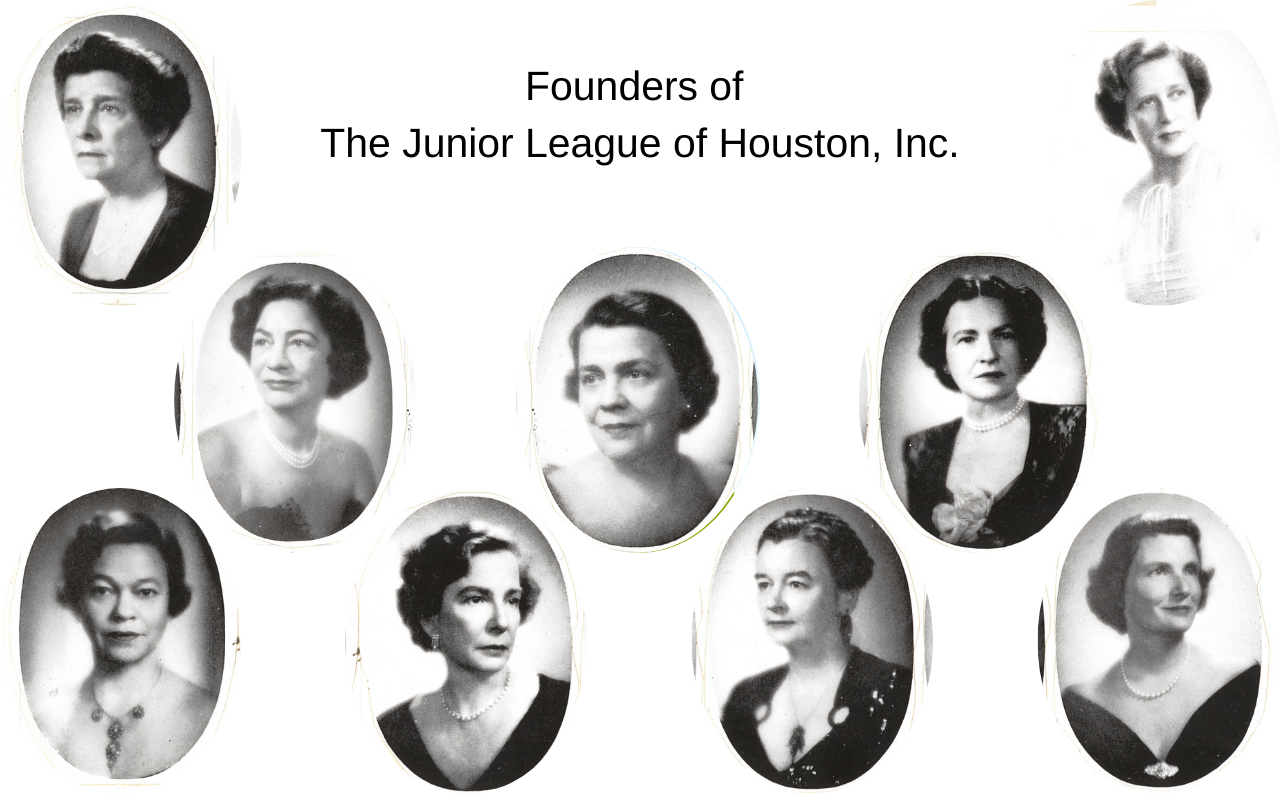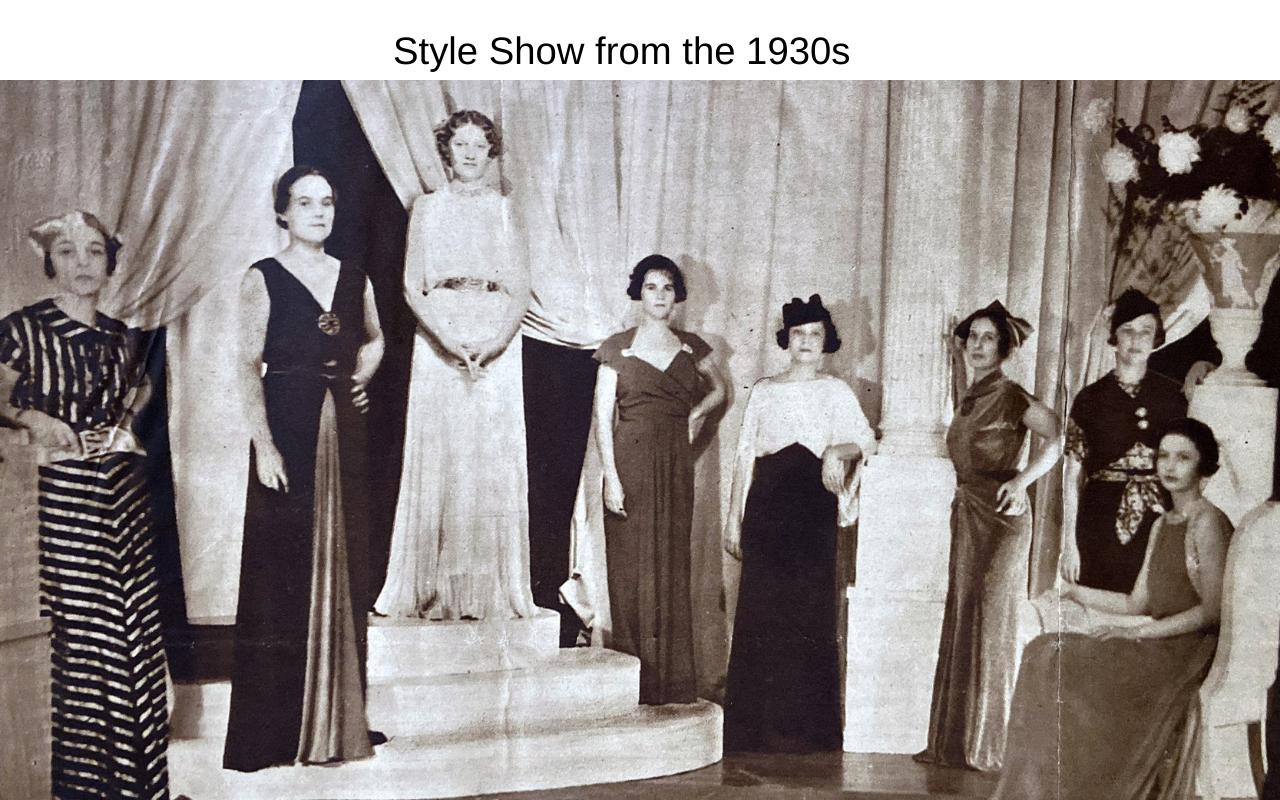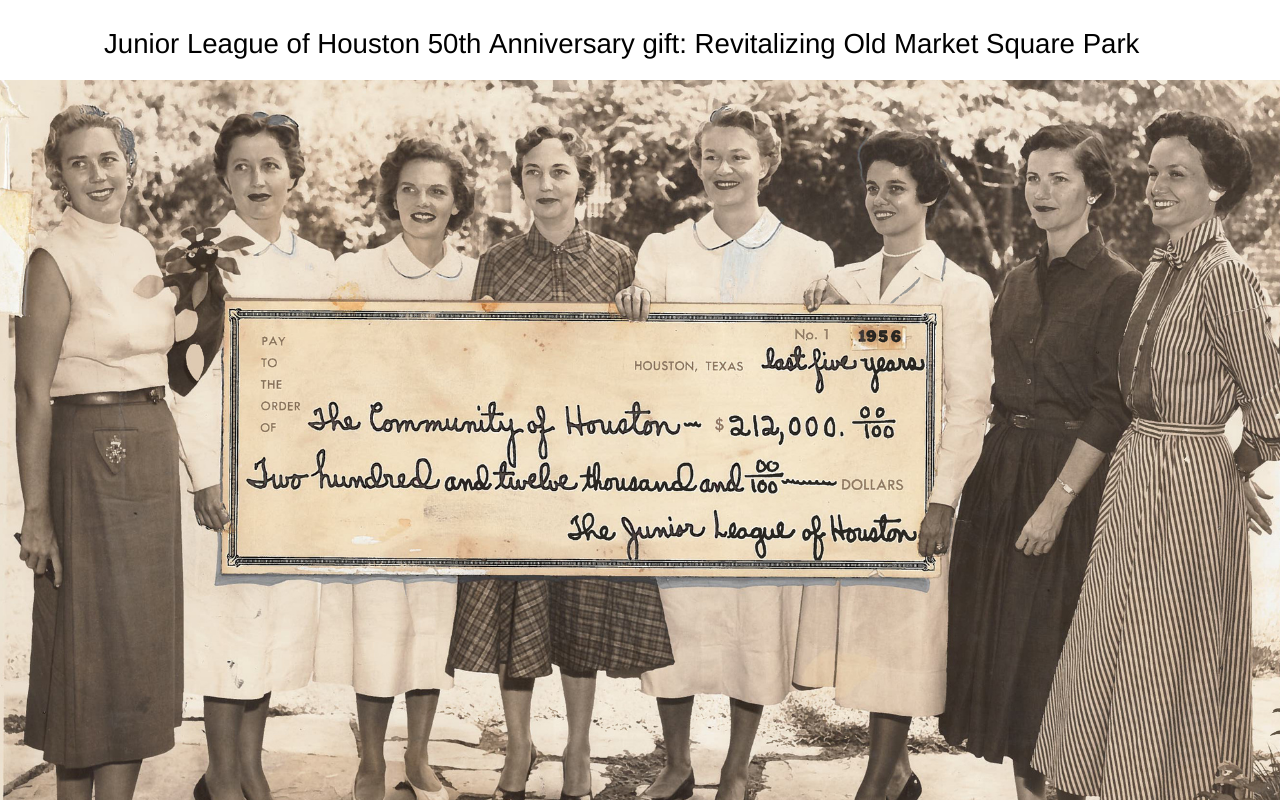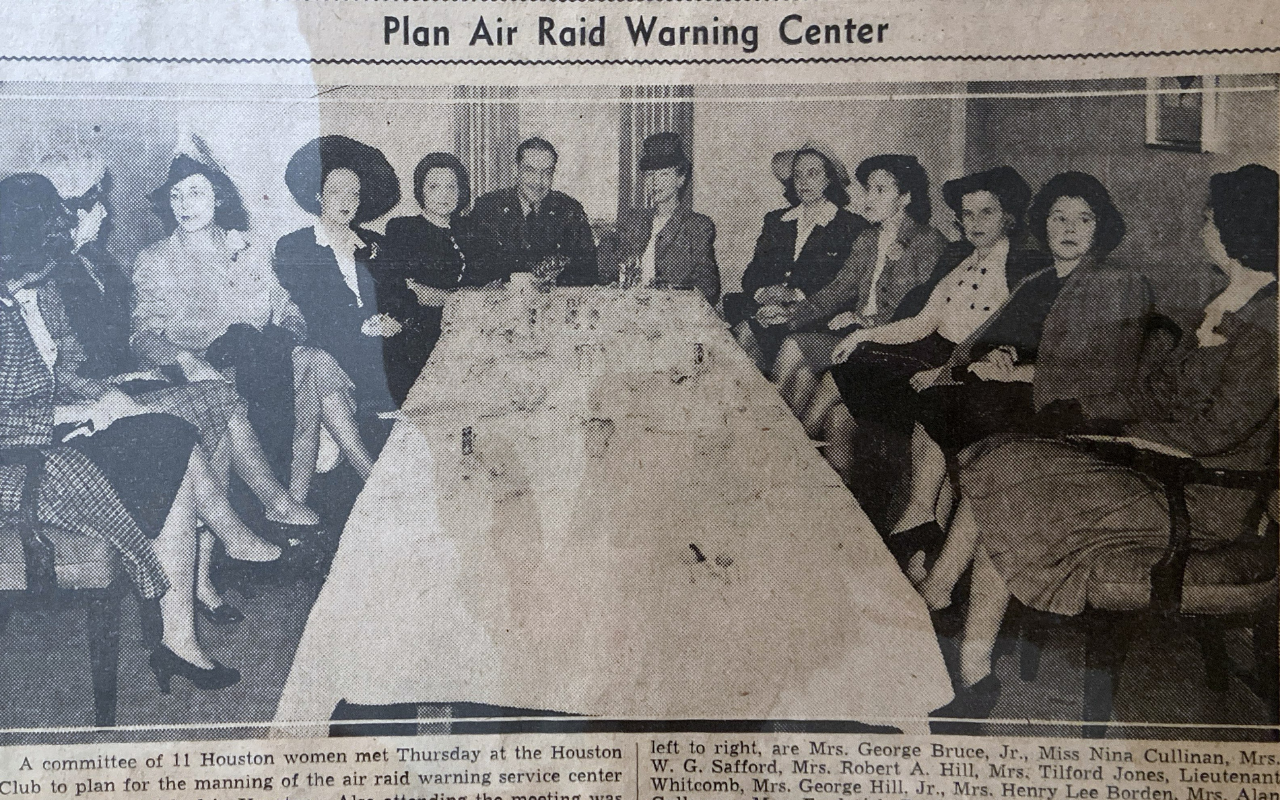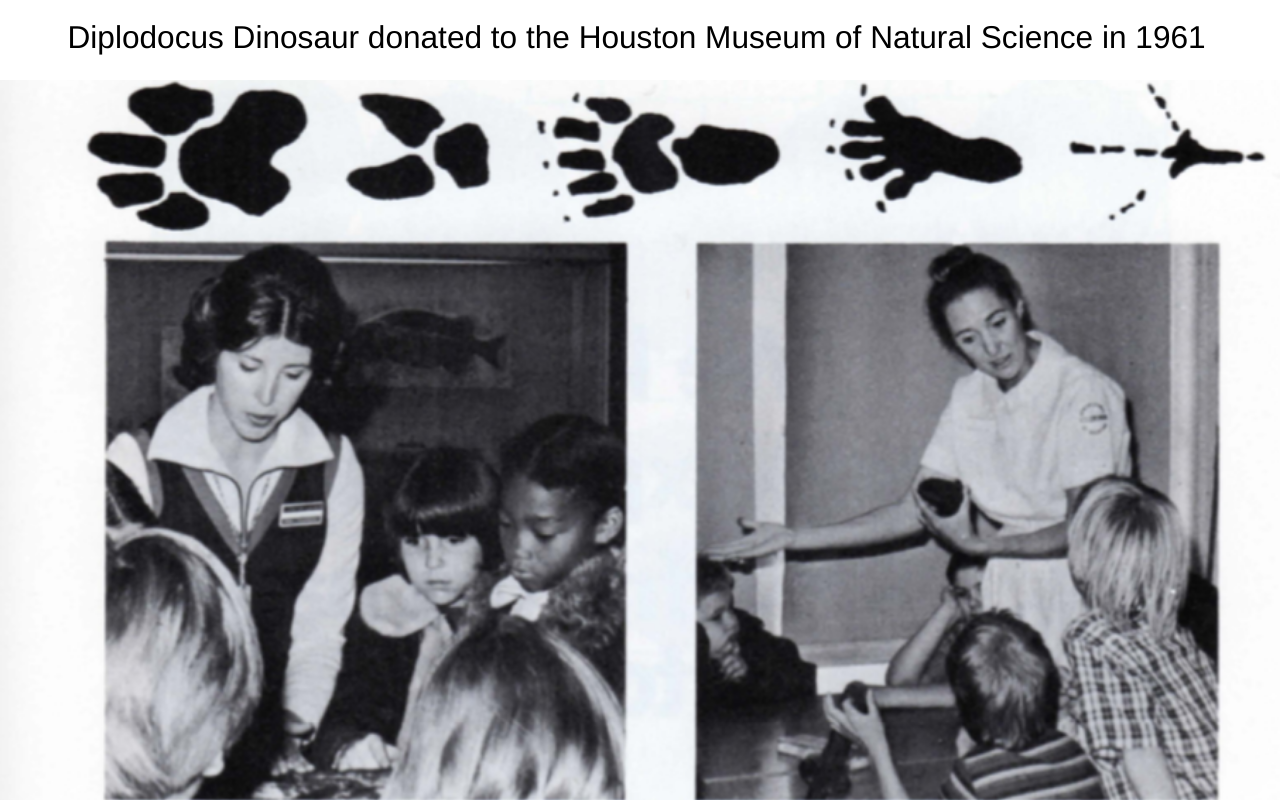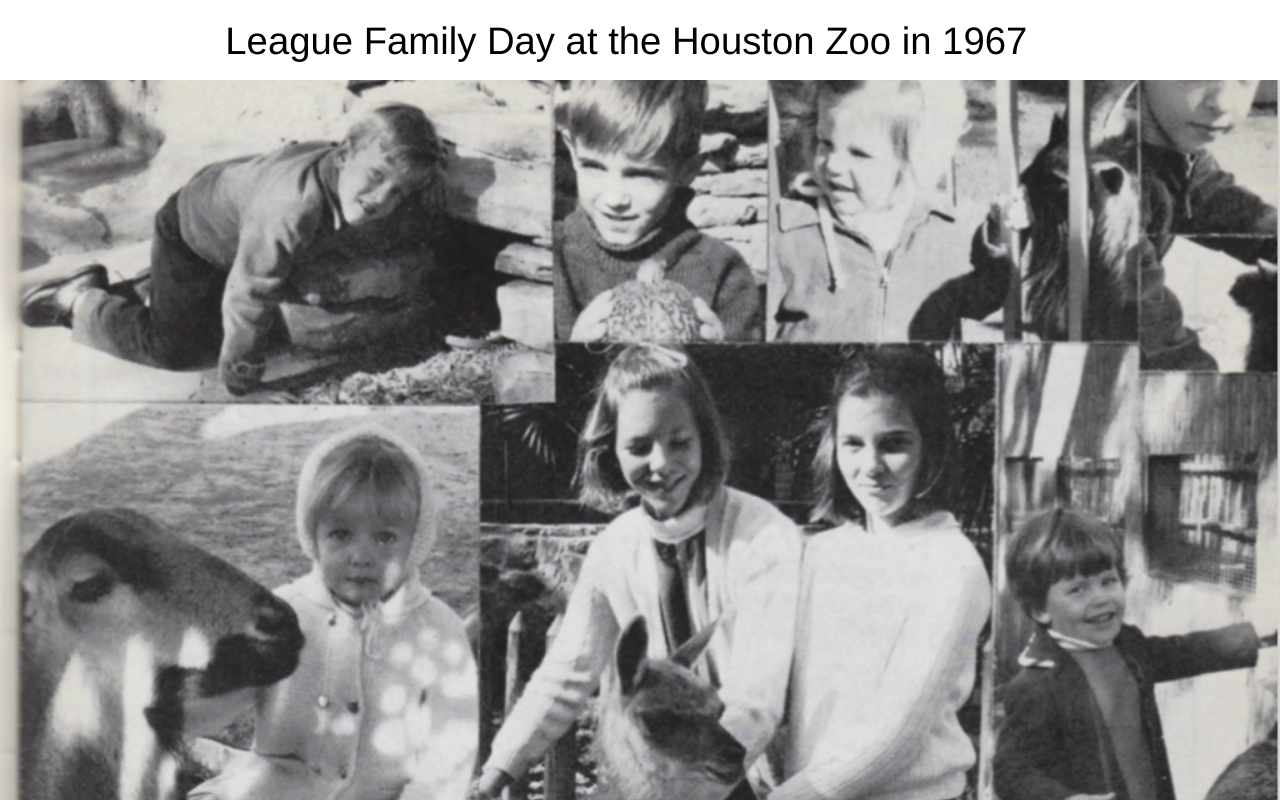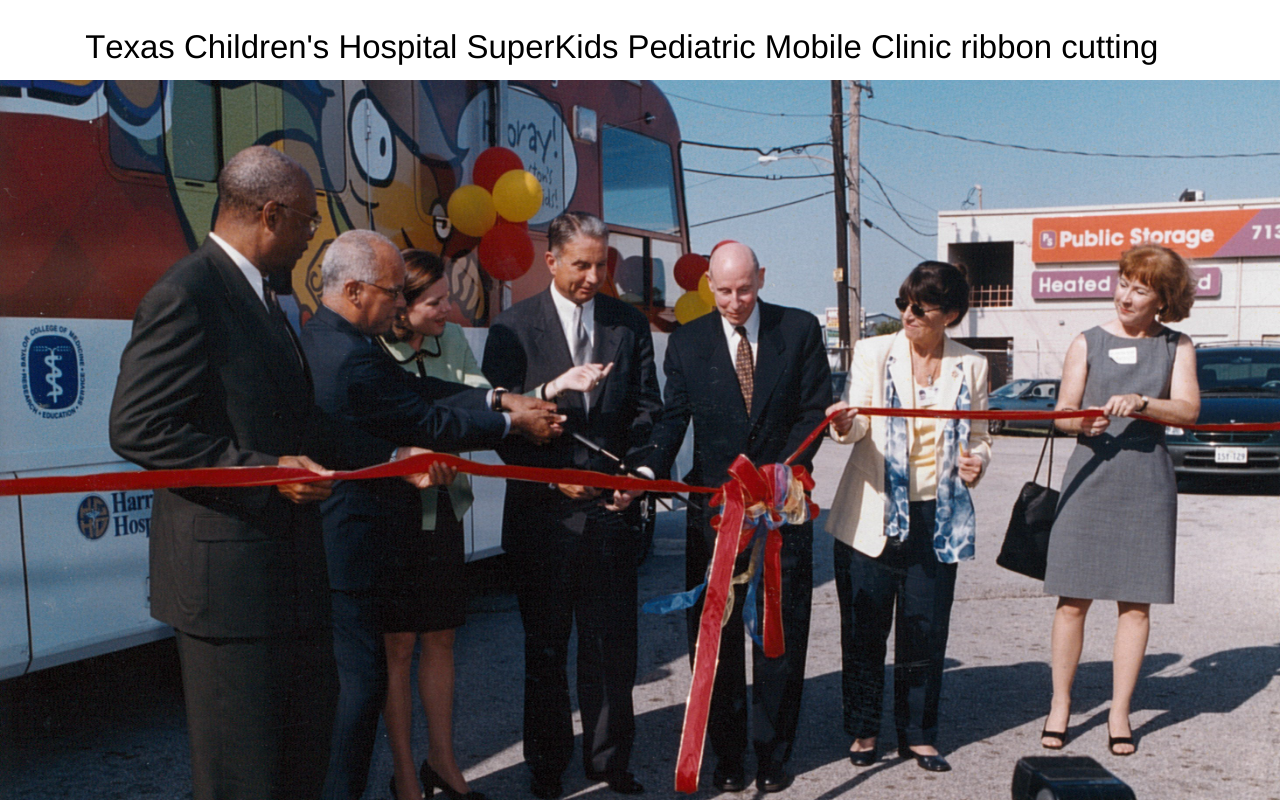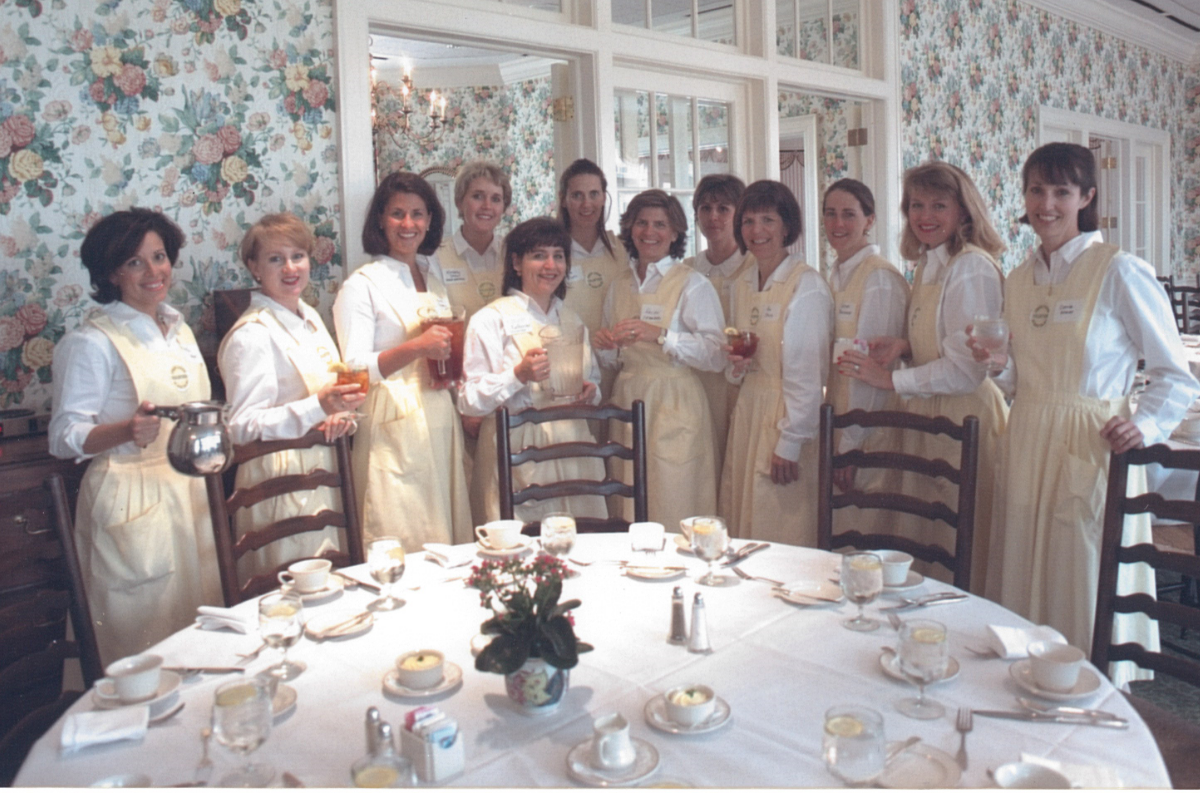 Be Part of the Centennial!
Centennial Anniversary Coffee Table Book – online order form
Centennial Gift Recipient – Junior League of Houston Volunteer Services Building at DePelchin Children's Center
Centennial Logo – the story behind the logo
Centennial Stories – The Centennial Anniversary Committee is collecting stories and visual memories from across the decades. Submit your story to the Centennial Committee.