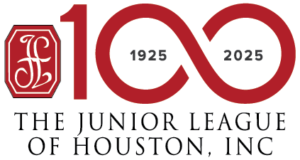 Throughout its long history, The Junior League of Houston, Inc. has built an exemplary record of charitable achievement, committed for a century to "Building A Better Community." 
In 2025, the Junior League of Houston will celebrate its Centennial Anniversary, a milestone that deserves to be celebrated in a big way. Plans to commemorate the occasion are underway. The Junior League Centennial Anniversary Committee is charged with planning centennial year celebrations as well as dedicating a large gift to the community. The community gift will align with the League's mission and provide a strong community impact.
The Centennial Anniversary Committee is collecting stories and visual memories from across the decades. Submit your story to the Centennial Committee here.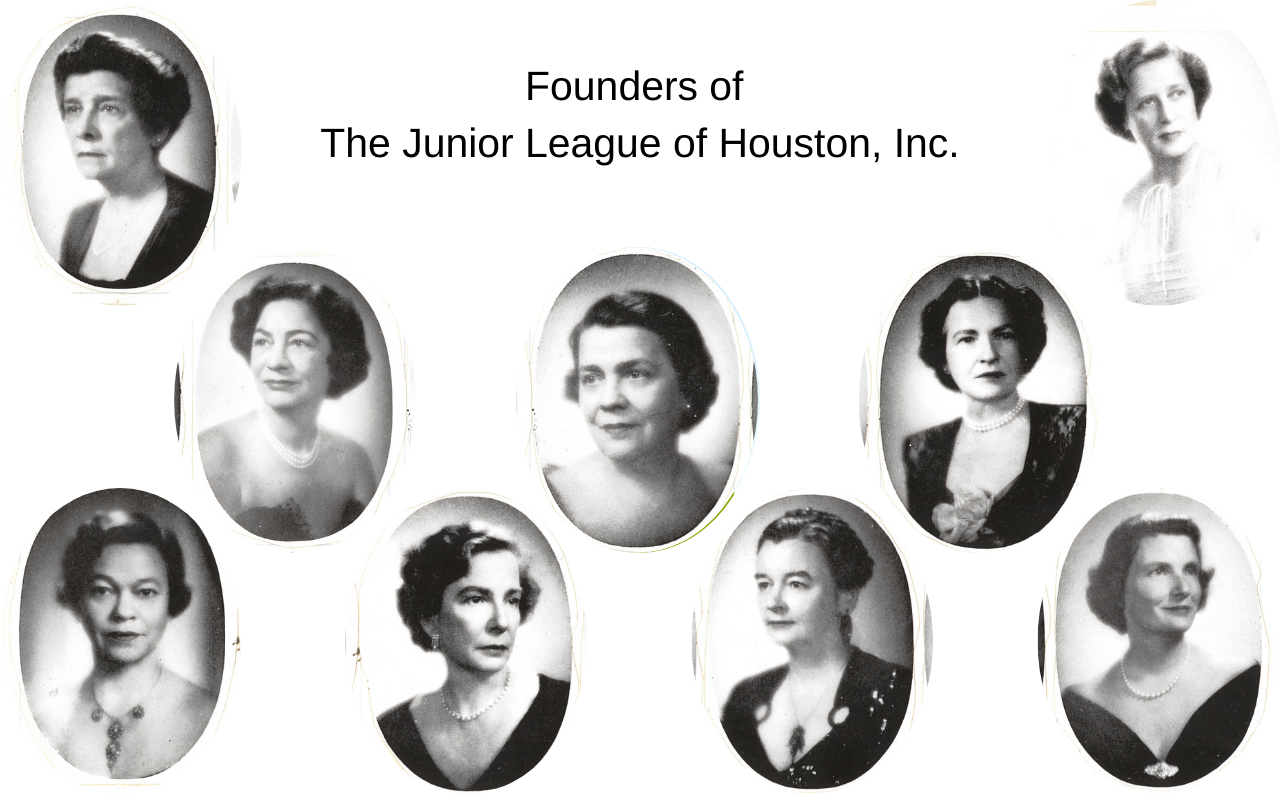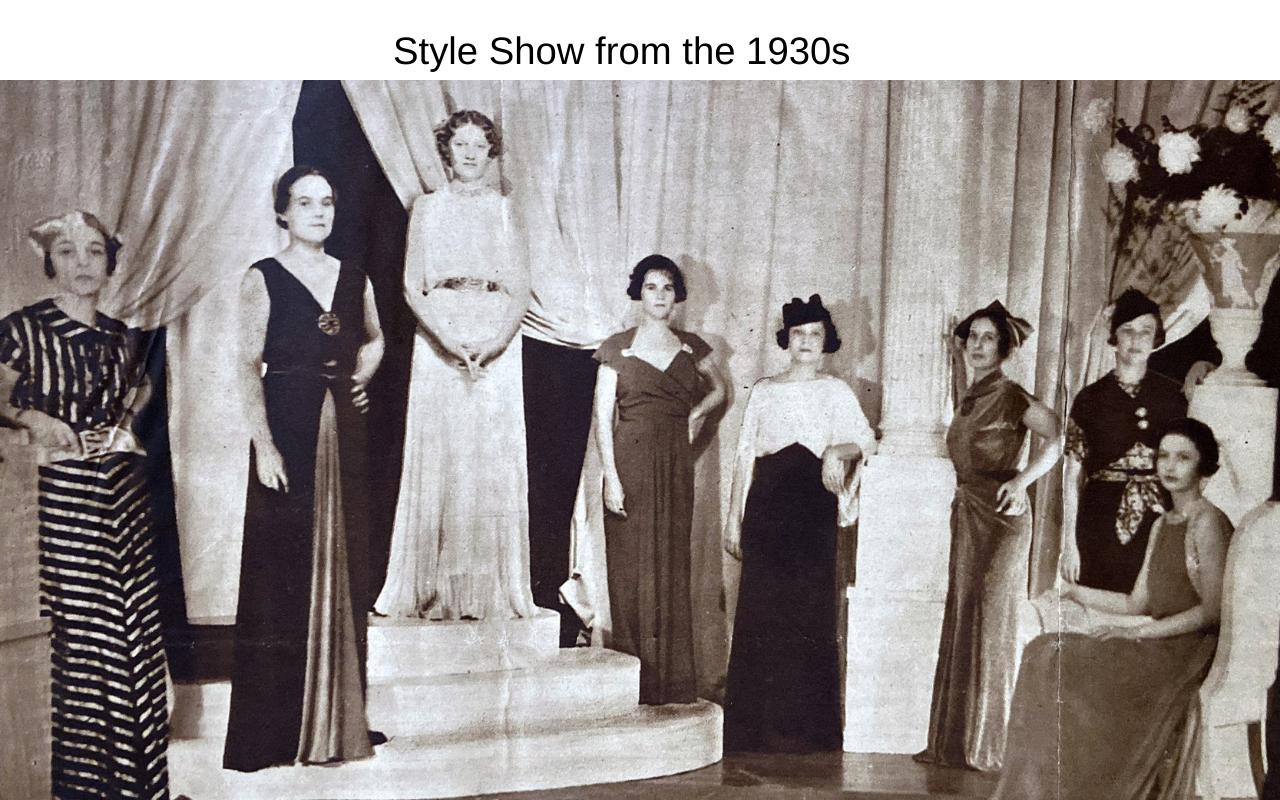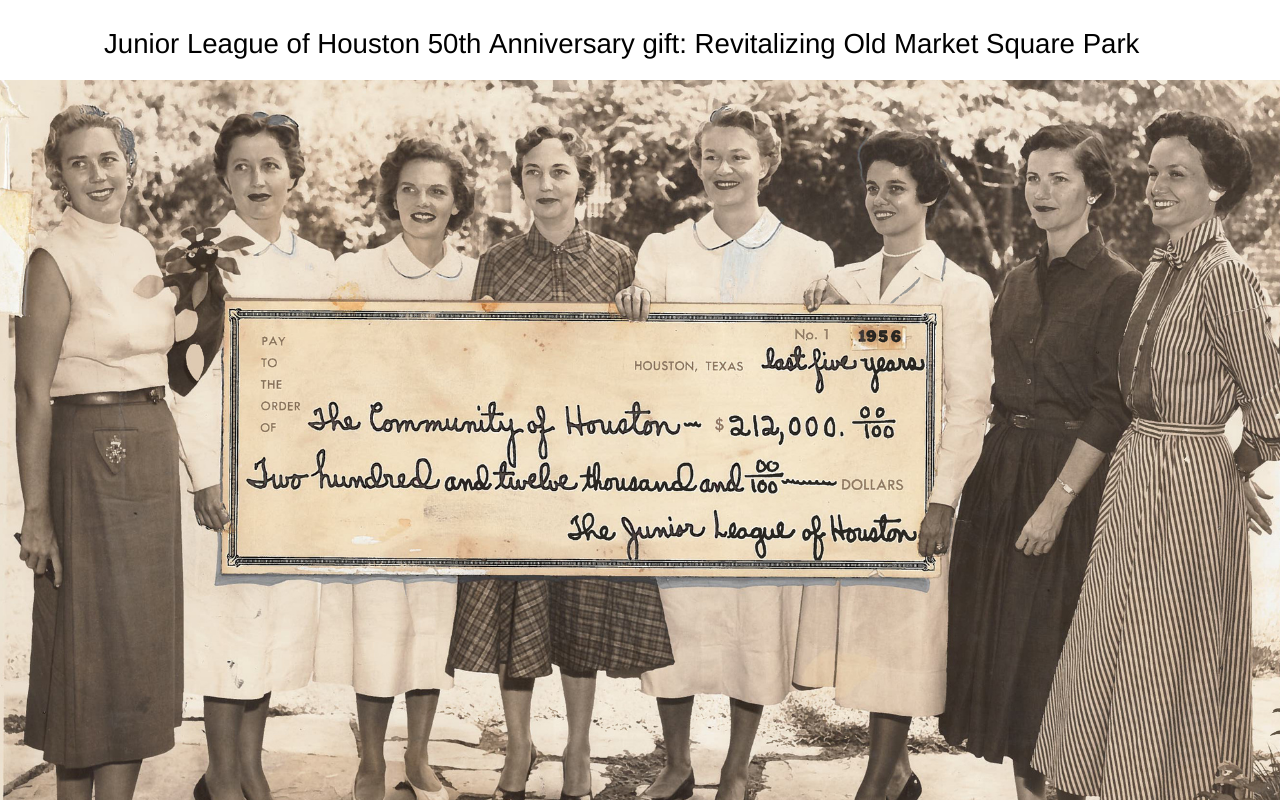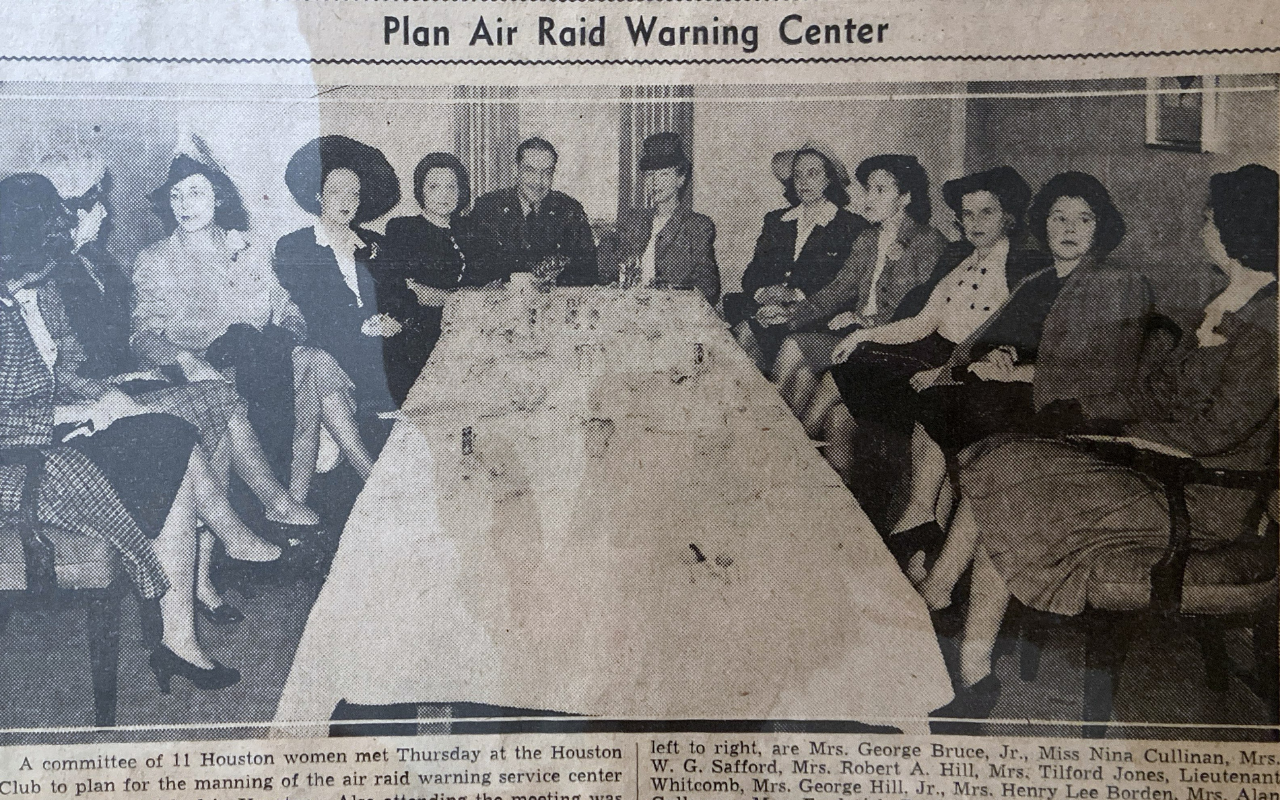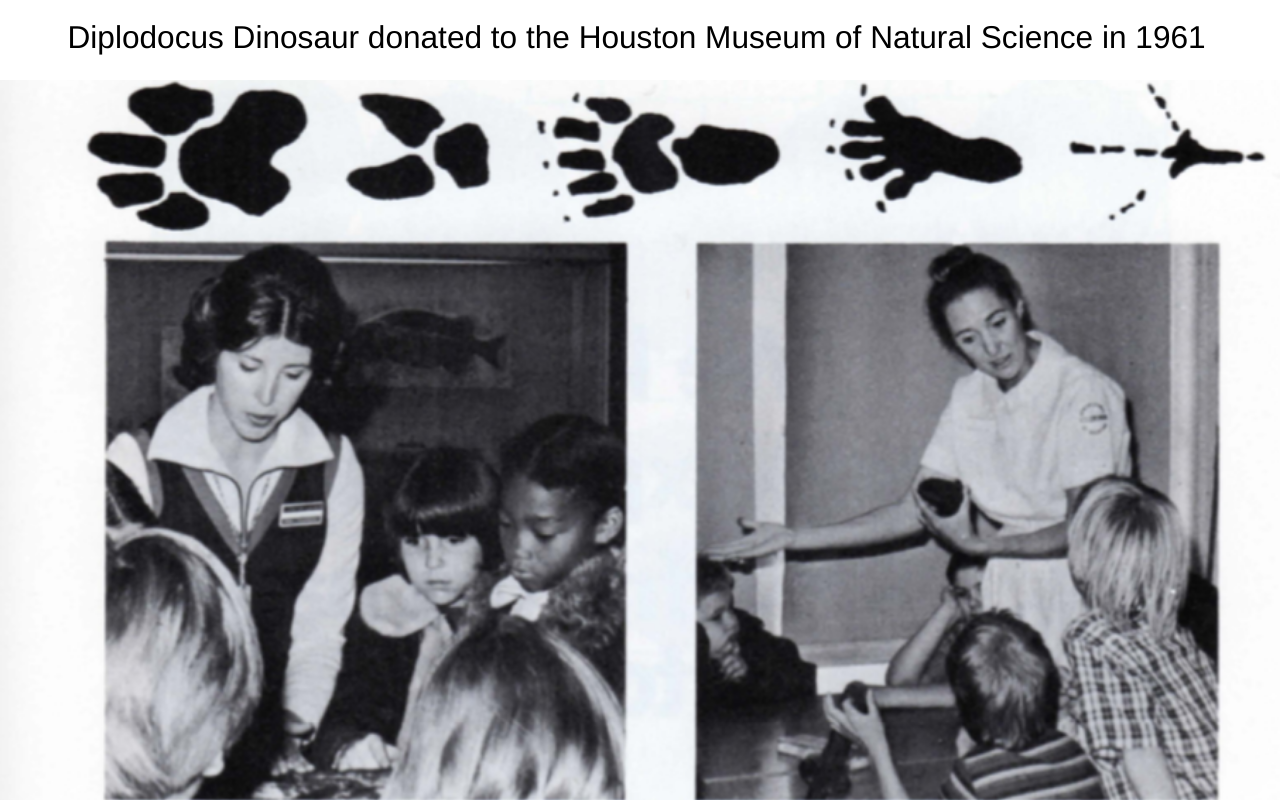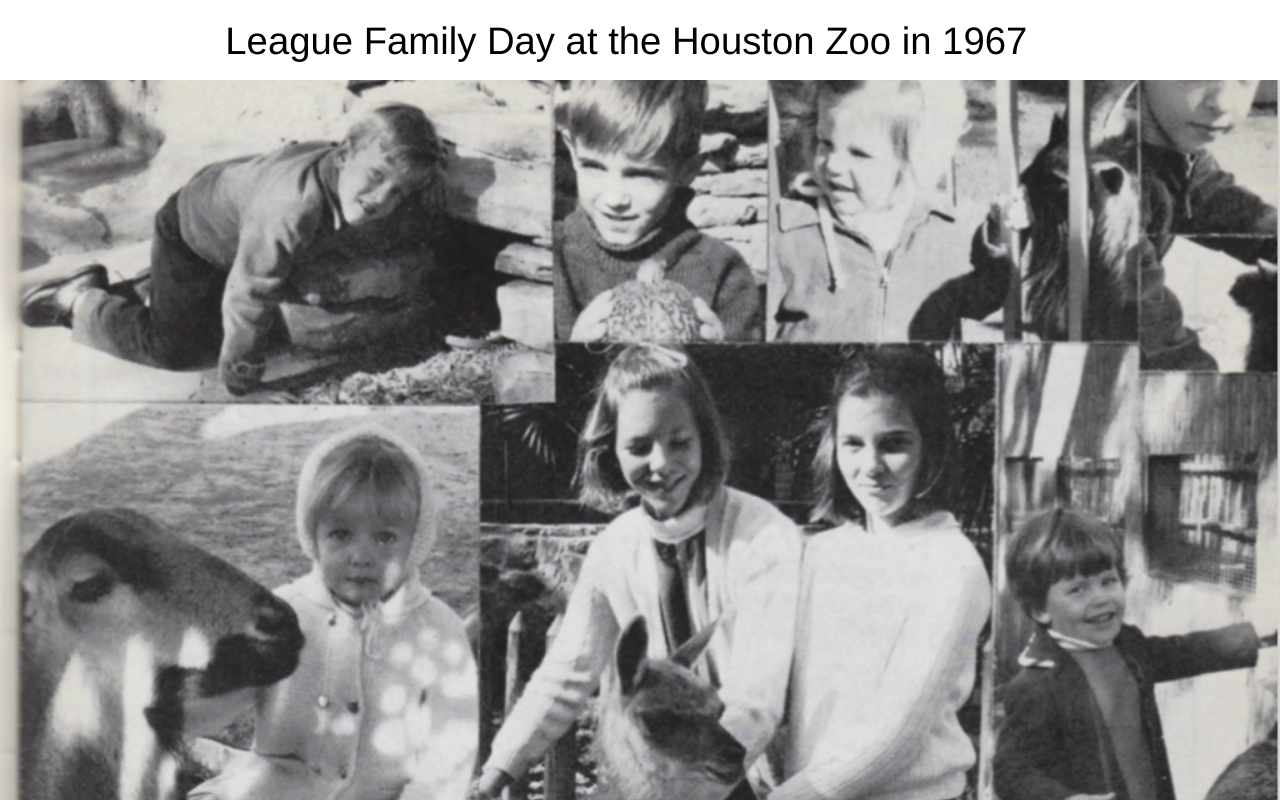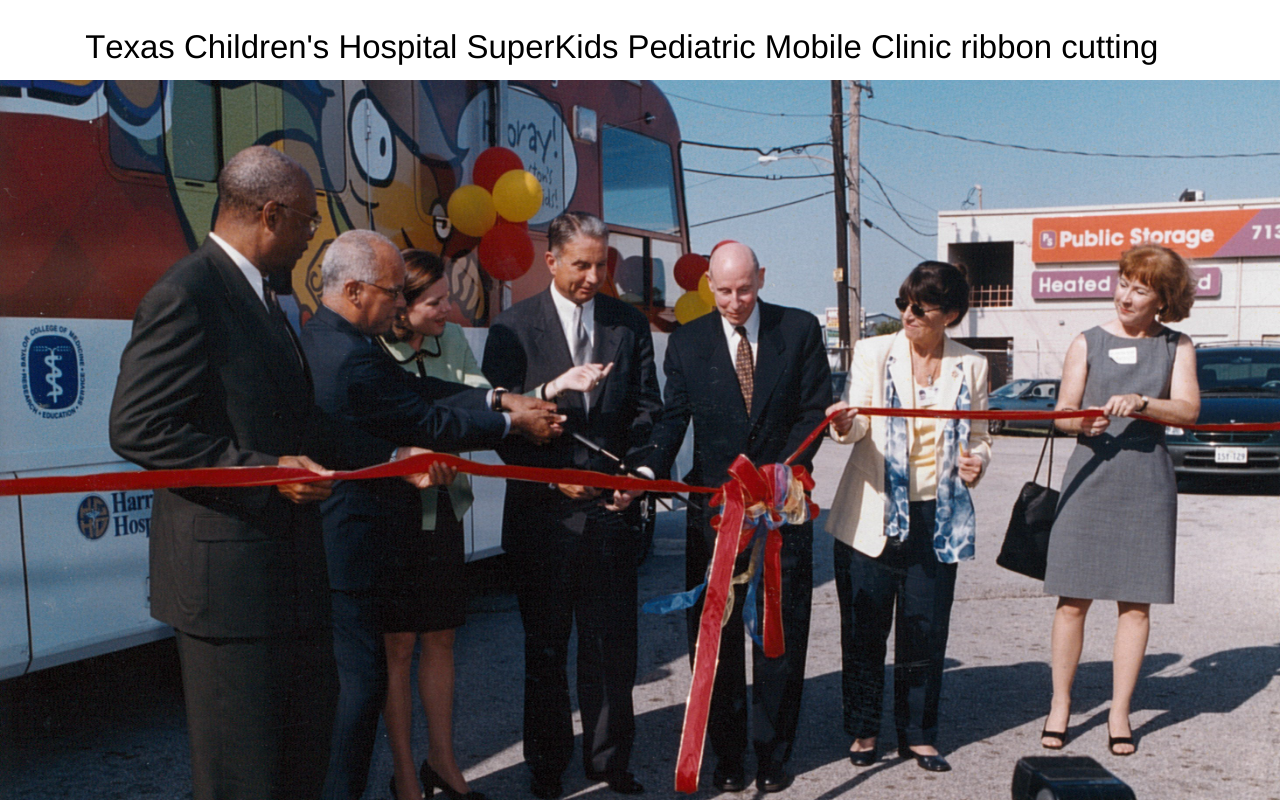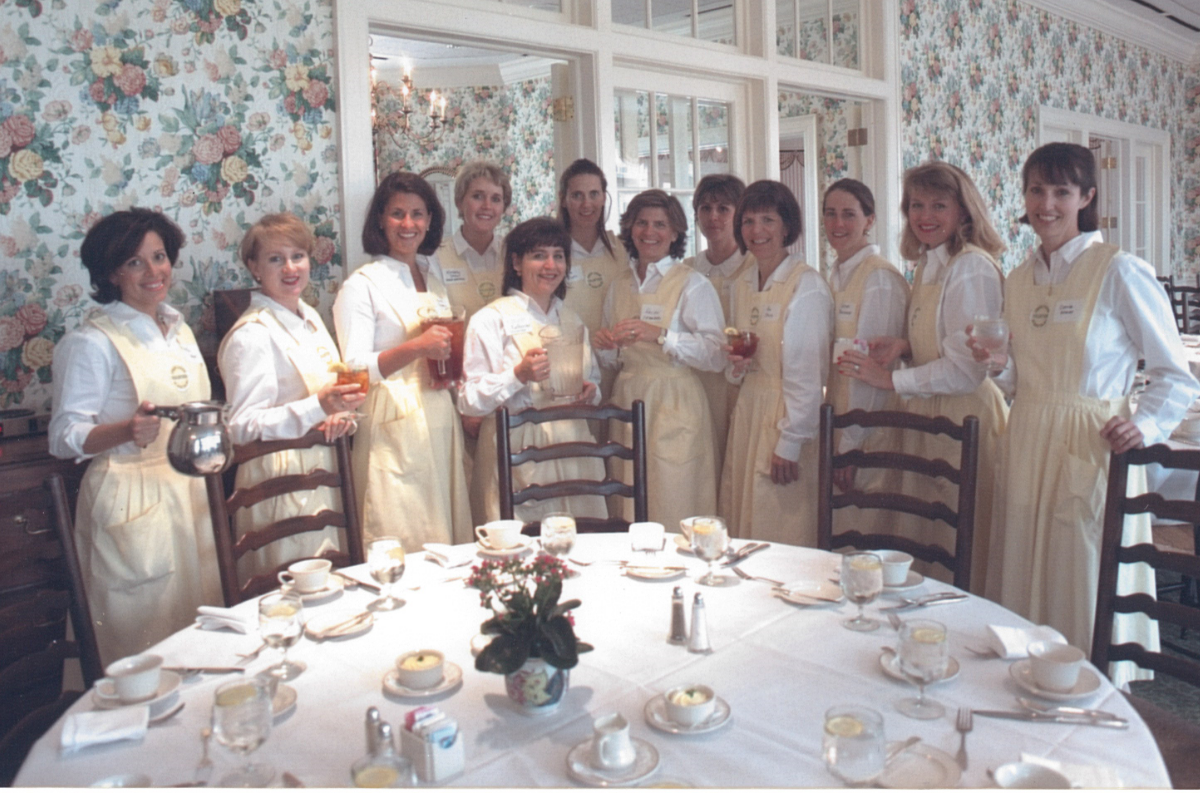 Centennial Logo
To commemorate "A Century of Building A Better Community," the Junior League of Houston commissioned a milestone logo. The design pairs the traditional Junior League logo, a tribute to those women who have guided the League over the last hundred years, with the modern infinity symbol. The infinity represents how the League's past, present and future are linked, with no limit to what the League and its members are able to accomplish. The bold red reflects strong action taken throughout the history of the League, effecting change across generations, and the love that League members hold for the Houston community.
The League offers a special thank you to Limb Design for generously donating their services in designing this logo.