Tea Room Calendar and Special Events
The League welcomes you back to the Junior League of Houston Tea Room! As we all take a step forward after this challenging year, the Tea Room continues to offer a beautiful setting for special events and everyday dining. View the Fall 2021 Tea Room Calendar. 
---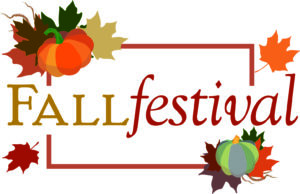 Fall Festival
Sunday, October 10, 2021
Families are invited to join in the fun and activities for all ages at the Fall Festival on Sunday, October 10, 2021, from 11 a.m. – 2 p.m. Attendees will also enjoy a meal prepared by the Tea Room to fuel the fun and replenish everyone's energy. Reservations are now open. Tickets are $45 for adults, $30 for children ages 3 to 12, and complimentary for children 2 and under.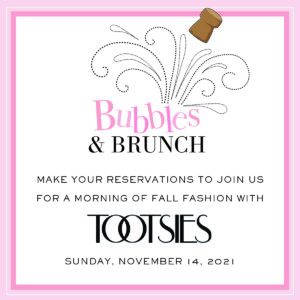 Bubbles & Brunch – SOLD OUT
Sunday, November 14, 2021
Come bubble & brunch with us on Sunday, November 14, 2021! Experience a wonderful meal from the Tea Room paired with your choice of refreshing mimosas, delicious wine or bubbly champagne. Enjoy your brunch while being introduced to the latest fashions from TOOTSIES. But don't be fashionably late! Doors open promptly at 11 a.m. Reservations now open. Tickets are $50.
The Junior League Holiday Experience (Lunch with Santa)
Sundays, December 5 and 12, 2021
Ho ho OHHH WOW! All of the good girls and boys are invited to the League to experience the Holiday Season with Santa and his friends! This jolly event will be on Sunday, December 5 and Sunday, December 12, 2021, from 11 a.m. – 2 p.m. and will feature activities and a tasty meal for all to enjoy before or after your special photographed moment with Santa. Reservations open on Thursday, October 21, 2021.
Contact the Tea Room Front Office at 713.871.6673 to make your reservation. Payment must be made at the time of reservation. No cancellations or refunds will be issued. Reservations will not be accepted via email. Reservations are only accepted for Junior League of Houston members and Tea Room patron members. If you are interested in becoming a Tea Room patron member, please visit the website or contact the Tea Room Patron Member Chairman at patron@jlh.org.