Tea Room Calendar and Special Events
Click the image below to view the Tea Room Calendar.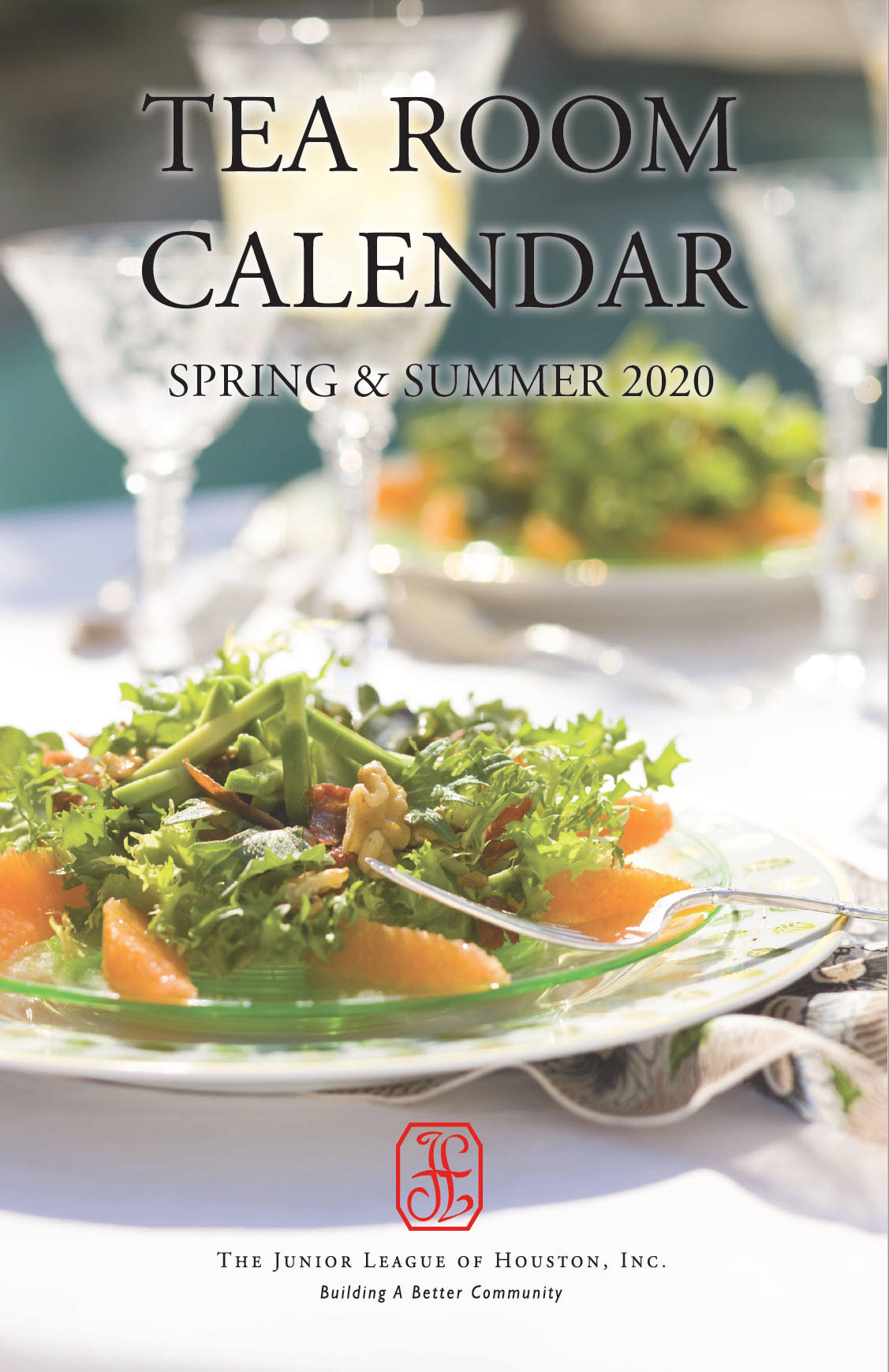 Reservations
Special events hosted by the Junior League are available exclusively to Junior League members, Tea Room patron members and their guests. Reservations are taken starting on the date published in the Junior League Tea Room Calendar and require full payment of the advertised ticket price at the time of reservation. In circumstances when the cost of admission is not all-inclusive, the advertised ticket price will be required at the time of reservation and any additional costs (e.g. cash bar) will be paid at the event. One payment per table or reservation is required; individuals may not combine tables after payment.
To make a reservation, contact the Tea Room Front Office at 713.871.6673 or email tearoom_reservations@jlh.org. The Tea Room Front Office staff is available Monday through Friday from 9 a.m. to 4 p.m. and staffed by volunteers on Saturday from 9 a.m. to 3 p.m. Reservations will not be accepted by mail or voicemail.
Cancellation Policy
The Tea Room Front Office will not provide refunds for cancellations unless the event is cancelled by the Junior League of Houston.
Method of Payment
Payment may be made by Visa, MasterCard, American Express, cash or personal check. As a reminder, gratuity is not accepted at any Junior League special event.
Upcoming Special Events
Informal Style Shows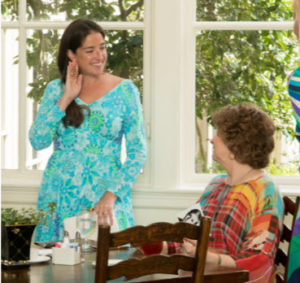 See the latest trends and designers from the hottest stores the second Thursday of every month! Informal modeling is presented from 11:30 a.m. – 1:30 p.m. in the Tea Room.
• Thursday, May 14, 2020 – Colores Collective
Mother's Day Lunch
Presented by the Woman's Hospital of Texas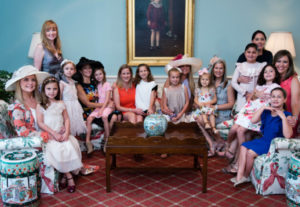 Sunday, May 10, 2020, at 11 a.m.
Celebrate the special women in your life with an elegant buffet lunch in the Ballroom! This timeless tradition is perfect for the whole family. Doors open at 11 a.m. Individual ticket prices are $45 for adults, $25 for children ages three to 12, and complimentary for children two and under. A cash bar will be available. Reservations accepted beginning Monday, March 30, 2020.