2020 – 2021 Provisional Information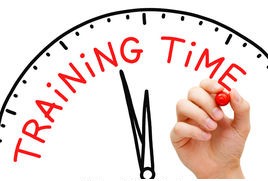 Since the League was unable to have the scheduled Provisional Orientation meetings, the content has been uploaded here for your review and in some instances, completion. The League recognizes the stressful times we are living in and that everyone has a unique life situation right now. Please review this content when you are able and contact Emily Shushtari, the 2020 – 2021 Provisional Chairman, with any questions.
PROVISIONAL ORIENTATION:
We have included our first-ever virtual orientation! We had fun making this and hope it provides insight and clarity into our upcoming year. Please note, some of the Tea Room dates are no longer relevant, and other dates may be changed. However, continue to hold these dates on your calendars until we can confirm any changes have attached our Provisional Handbook, which outlines the year and provides you with detailed information regarding your commitment for the upcoming year related to the Tea Room and Texas Children's Hospital placements, SETs, General Meetings and more.
Provisional Fall Education Meeting
Provisional Orientation Slides and Presentation
Provisional Tea Room Orientation
Provisional Tea Room Training Videos and Materials
2020 – 2021 Provisional Course Outline
2020-2021 Provisional Handbook
Texas Children's Hospital – Health History Questionnaire