Junior League of Houston Raises $600K at Its Virtual Gala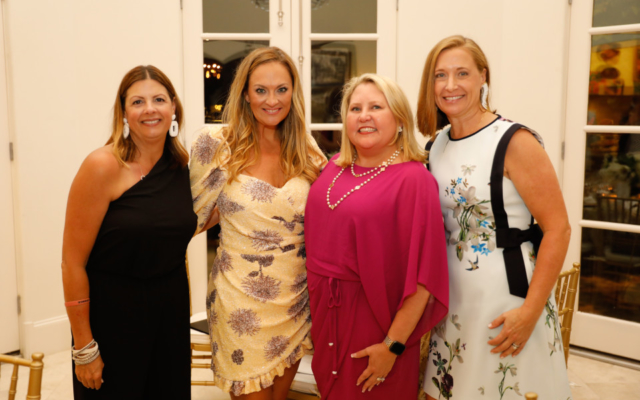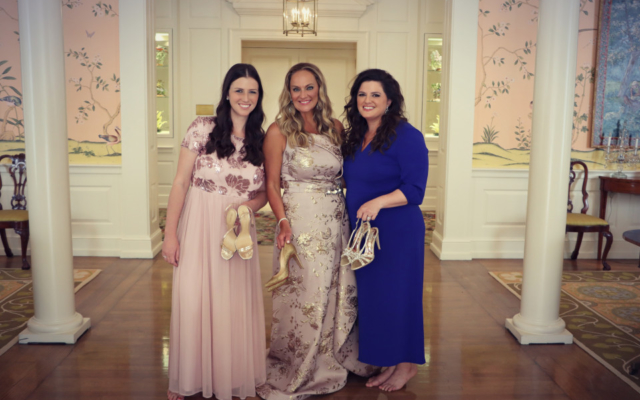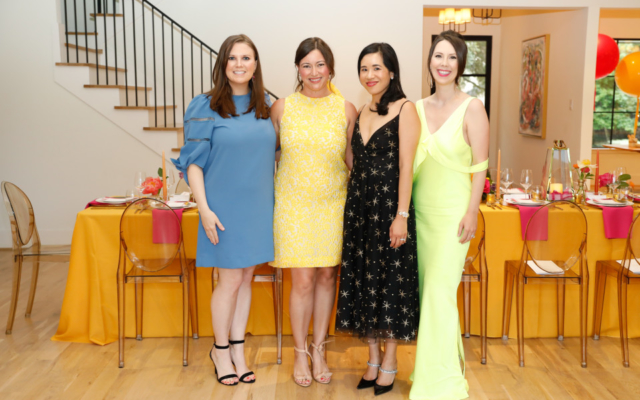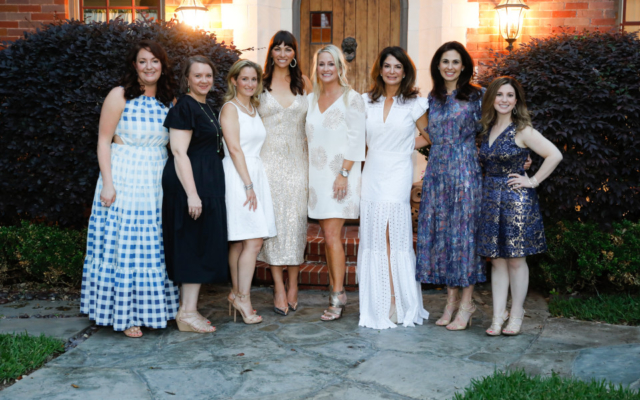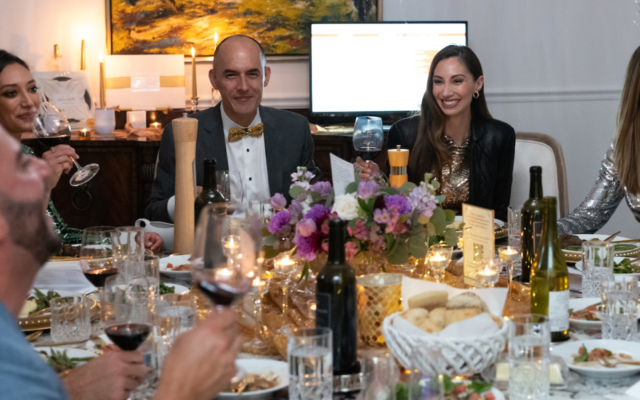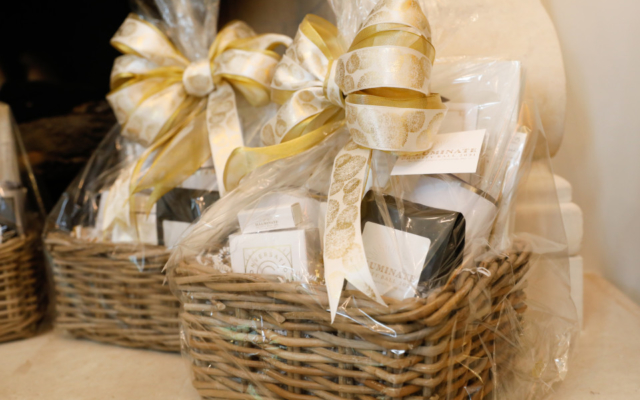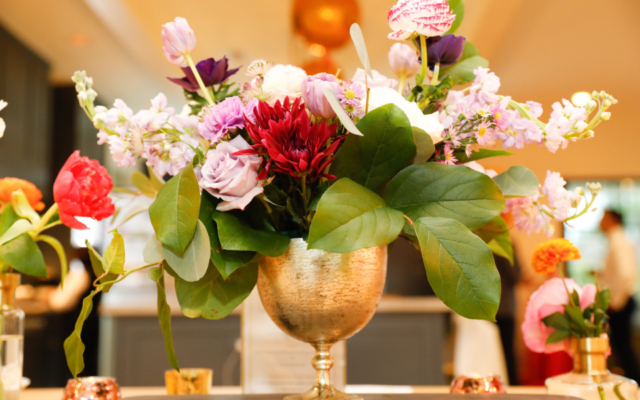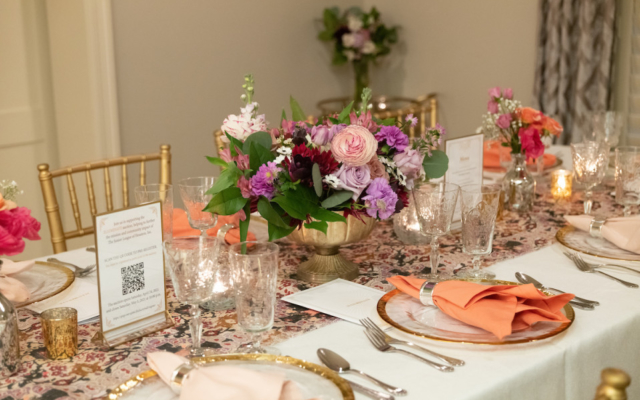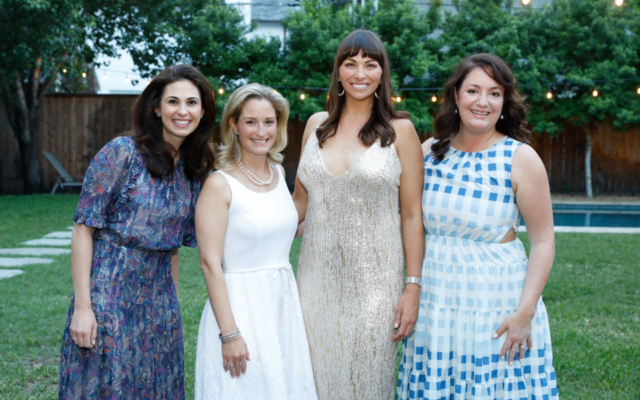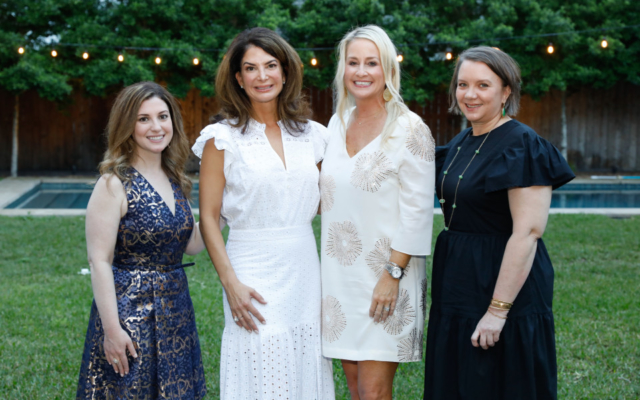 THE JUNIOR LEAGUE OF HOUSTON IS USED TO THROWING LAVISH AFFAIRS: grand, multi-night galas with hundreds in attendance at the 96-year-old women's organization's Uptown ballroom. After all, that's what it did in February 2020, when 600 guests gathered for the 72nd Annual Charity Ball, raising nearly $1 million.
That big, in-person charity event didn't happen this year. Because of Covid-19, the Junior League instead opted for a virtual gala themed "Illuminate," which highlighted the ongoing work League volunteers have done in Houston throughout the pandemic.
Last Saturday night, Junior League members and guests gathered in small watch parties in their homes across the city, but despite the social distance, attendees still received the white-tie treatment.
Before the event, stunning floral centerpieces were delivered to guests' homes, as well as swag-filled "Celebrate from Home" baskets, with goodies like sparklers, candles, Peace Meals (the Junior League cookbook), and more. Guests were also treated to a delicious three-course dinner, which included short ribs with risotto, along with wine and champagne.
At 7 p.m., partygoers watched a video presentation, which featured nonprofits and families directly impacted by the Junior League, and celebrated all of the work members have done over the past year. According to Junior League President Rachel Regan, 800 League members put in more than 20,000 volunteer hours last year, helping more than 50 local organizations.
Throughout the evening, guests could browse and bid in the silent auction. Some highlights included a puppy, jewelry from Diamonds Direct and Tenenbaum Jewelers, vacation and date night packages, and the chance to drive a new car every three months courtesy of Sewell Houston.
By the end of the night, partygoers had raised more than $600,000 for the League's ongoing philanthropic efforts.
Source: May 5th, 2021, Houstonia Mag, Catherine Wendlandt