Mother's Day Lunch Presented by the Woman's Hospital of Texas – SOLD OUT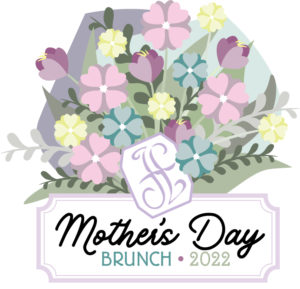 Celebrate the special women in your life with an elegant buffet lunch in the Ballroom on Sunday, May 8, 2022. Individual ticket prices are $55 for adults, $27.50 for children ages three to 12, and complimentary for children two and younger. A cash bar will be available. Doors will open at 11 a.m. and the buffet luncheon service will begin at 11:30 a.m.
Reservations will be accepted beginning Tuesday, March 29, 2022.
Contact the Tea Room Front Office at 713.871.6673 to make your reservation. Payment must be made at the time of reservation. No cancellations or refunds will be issued. Reservations will not be accepted via email. Reservations are only accepted for Junior League of Houston members and Tea Room patron members. If you are interested in becoming a Tea Room patron member, please visit the website or contact the Tea Room Patron Member Chairman at patron@jlh.org.