Thanksgiving Dinner from the Pantry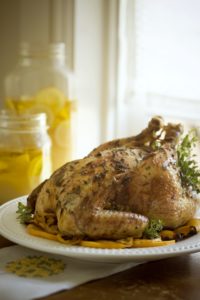 For your holiday meal, The Pantry offers a complete dinner or a variety of à la carte side dishes, rolls, and desserts.  Breakfast items now available as well.
All orders are to be picked up at the Junior League of Houston, 1811 Briar Oaks Lane, on Wednesday, November 21, 2018, between 10 a.m. and 1 p.m. Due to significant preparation lead time, please note that all Thanksgiving orders are final and non-refundable after Thursday, November 15, 2018.
JLH members: Please log into your member account before placing a Thanksgiving order.