Thursday Night's Charity Ball Preview: Under the Marfa Lights!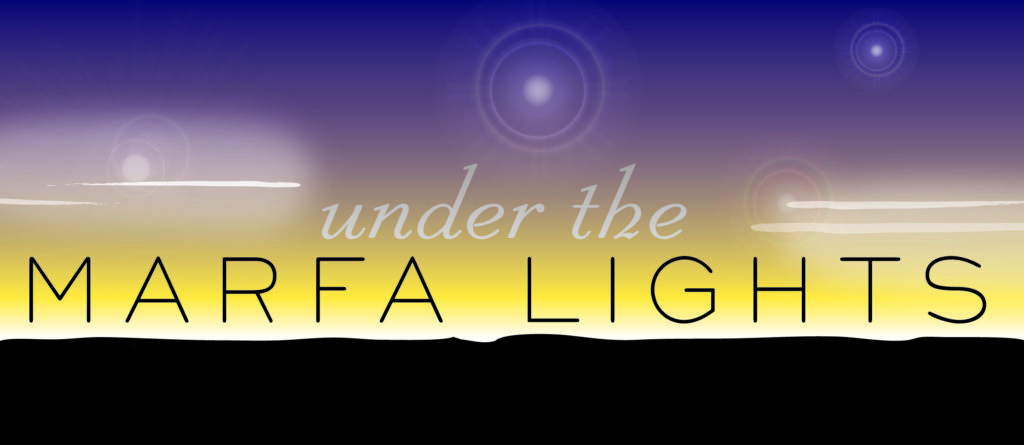 Join us for Thursday Night's Charity Ball Preview Night: Under the Marfa Lights! Tickets go on sale on Monday, December 6, 2021. The evening will include a Texas-themed plated dinner, margaritas, beer, wine and champagne, an unforgettable silent auction, and entertainment including the Charity Ball Celebration Video as well as live music from American Idol contestant and touring musician Kate Watson.
Thursday, February 3, 2022
7 p.m., 1811 Briar Oaks Lane
Tickets are:
$1,750 / VIP Table
$1,500 / Reserved Table
$125 / General Seating
A special thank you to the Thursday Night Hostess Committee!
Shannon Addison, Rebecca Adler, Megan Anson, Laura Bonck, Bethany Buchanan, Kalinda Campbell, Laura Carter, Margaret Clark, Rebecca Dalton, Michelle Esparza, Melissa Garlington, Sydney Goss, Katie Grahmann, Maddy Gunderson, Laura Hand, Tara Merla Hinton, Elizabeth Kendrick, Christina Kost, Alicia Lee, Melissa Matsu, Jordan McPhail, Carla Mondt, Marie Newton, Judy Peterson, Michael Ann Singleton, Stephanie Swingle, Laura Thompson and DaviAnn Worthington
For questions, please contact Lauren Brown, Charity Ball Chairman, at charityball@jlh.org  or Carson Coffman Kelley, Charity Ball Invitations and Reservations Chairman, at charityballreservations@jlh.org.