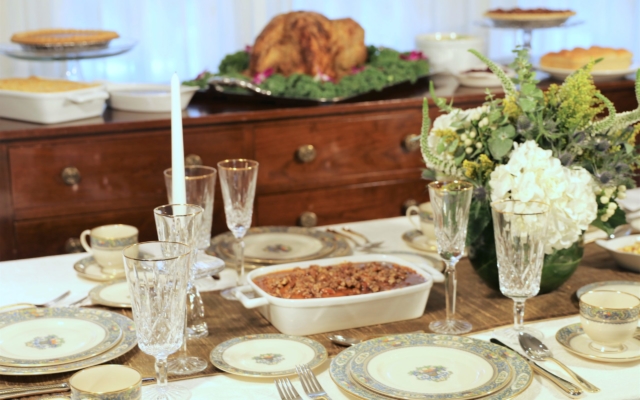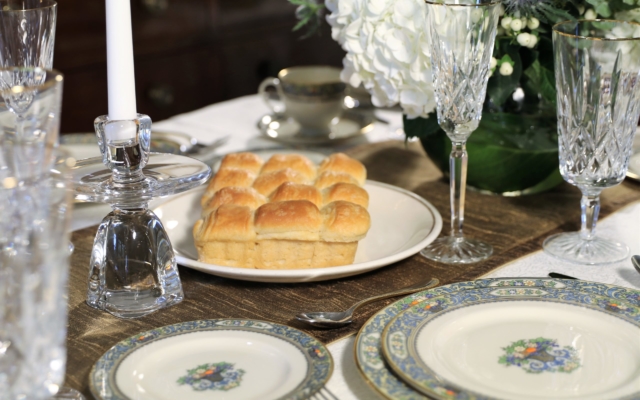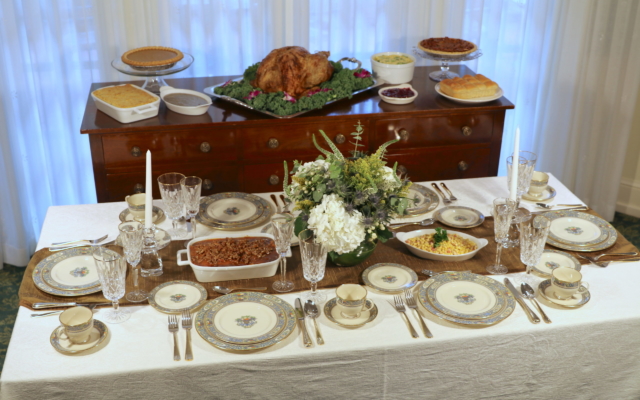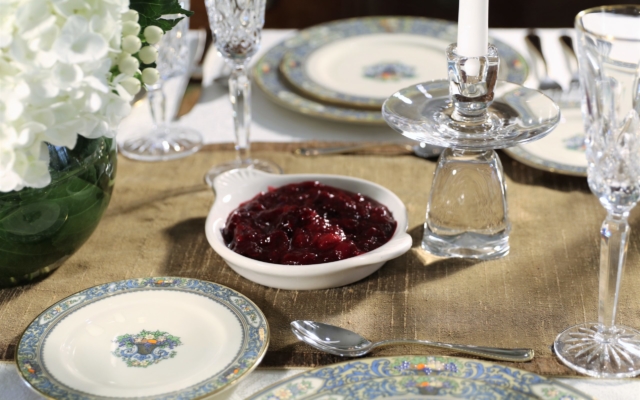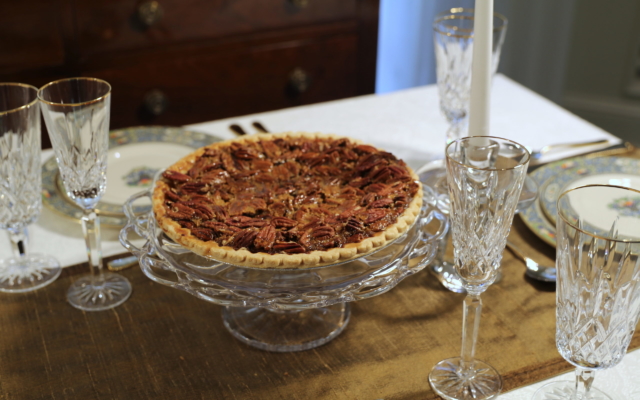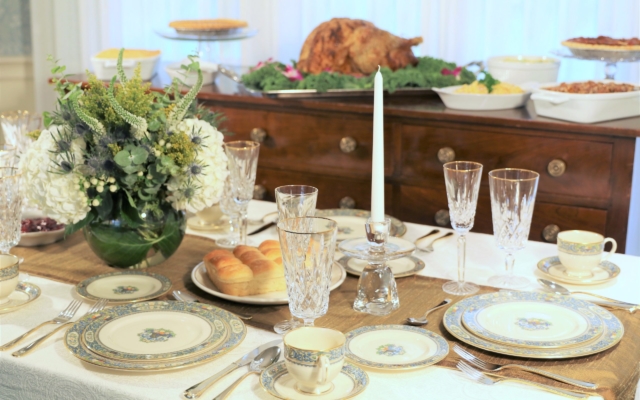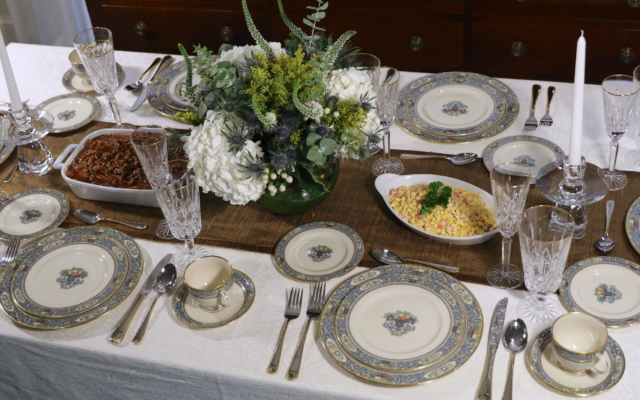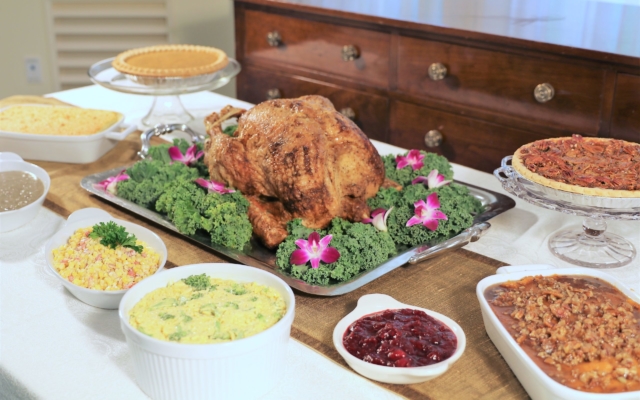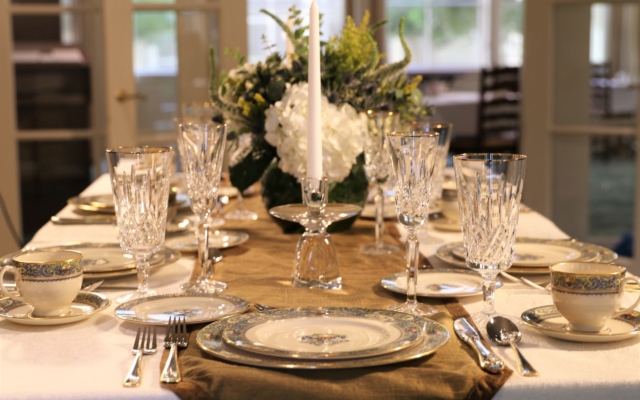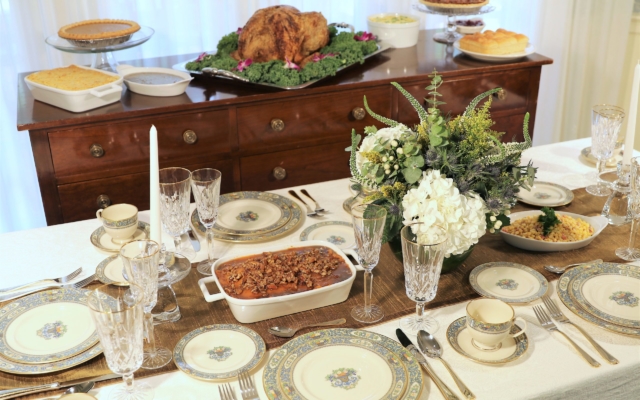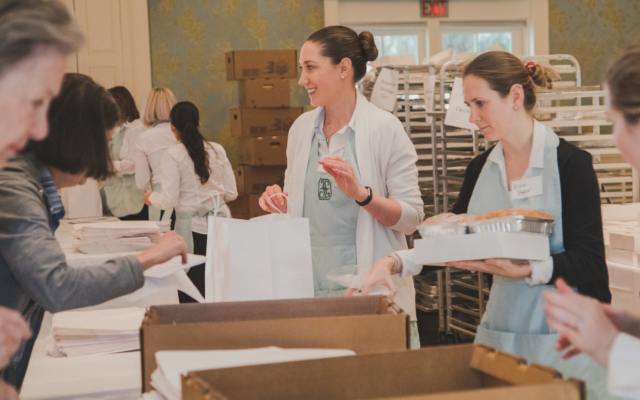 The Junior League of Houston offers a complete Thanksgiving Meal for $250 that serves up to 12 adults! For your convenience, all items included in the complete meal can also be ordered à la carte, in addition to even more Pantry favorites!
Orders will be accepted from Tuesday, September 7, 2021, until Thursday, November 18, 2021.
Thanksgiving orders must be picked up on Wednesday, November 24, 2021.
Pick-up time: 10 a.m. – 1 p.m.
Pick-up address: The Junior League of Houston
1811 Briar Oaks Lane, Houston, Texas 77027
If you have any questions, please contact The Pantry at (713) 622-5965.
*Please note due to significant lead-time, all Thanksgiving orders are final and non-refundable after Thursday, November 18, 2021.
*If you would like to be added to the Waitlist for any Thanksgiving dinner items, please contact Amy Dybala at 713.871.6629.