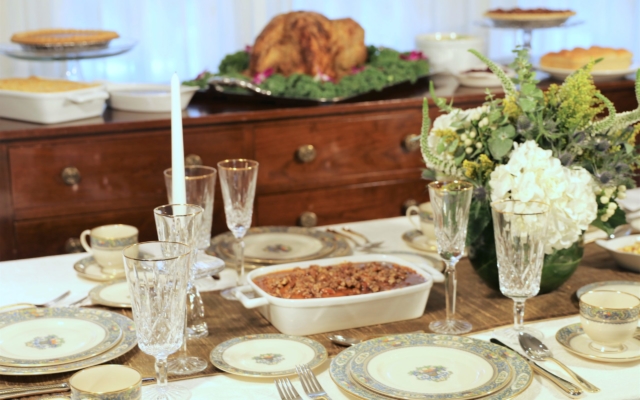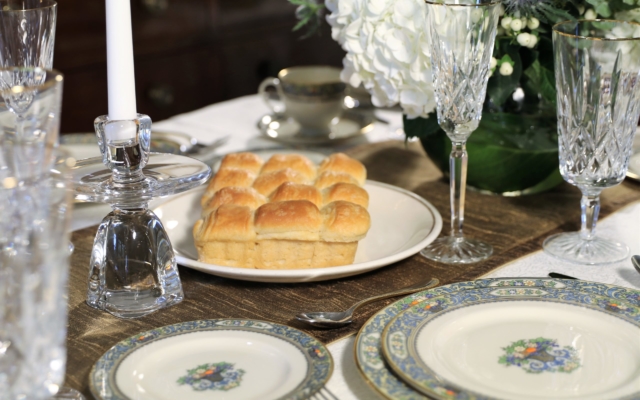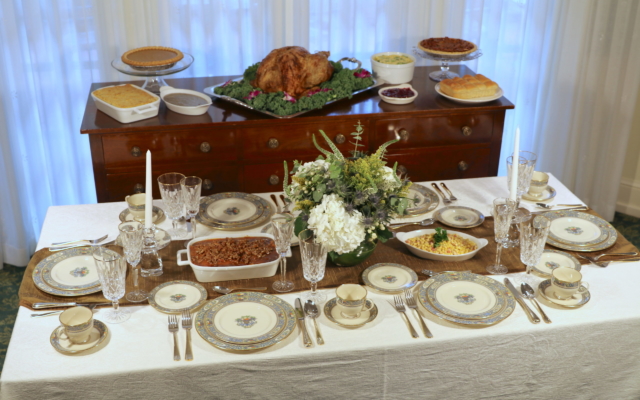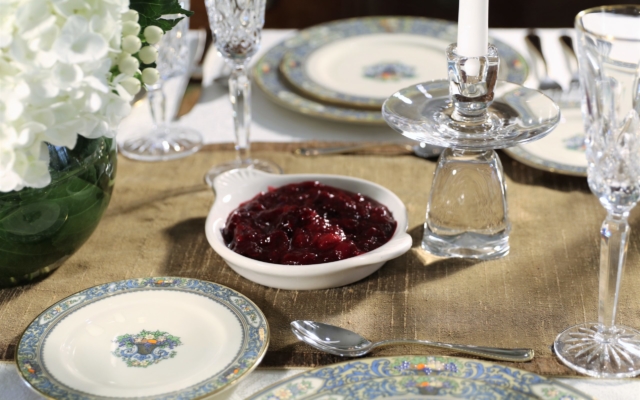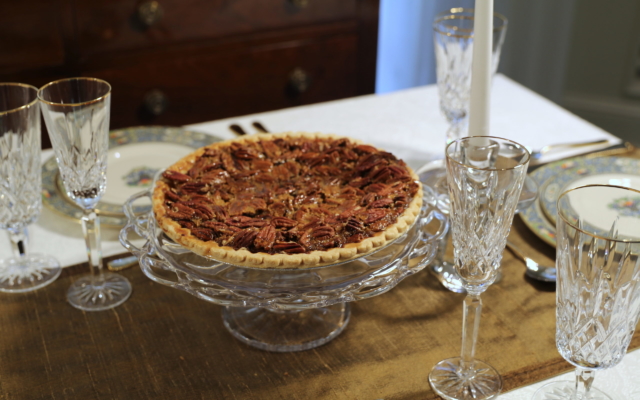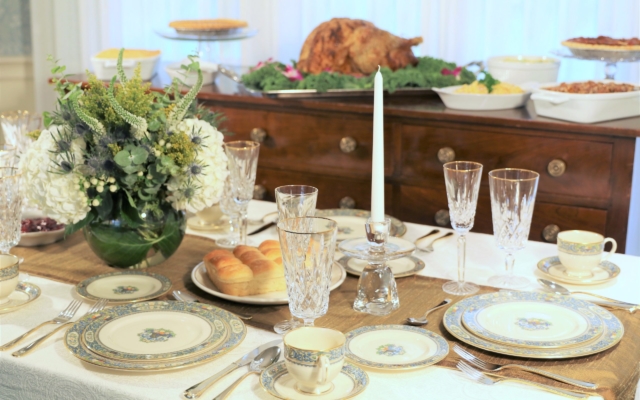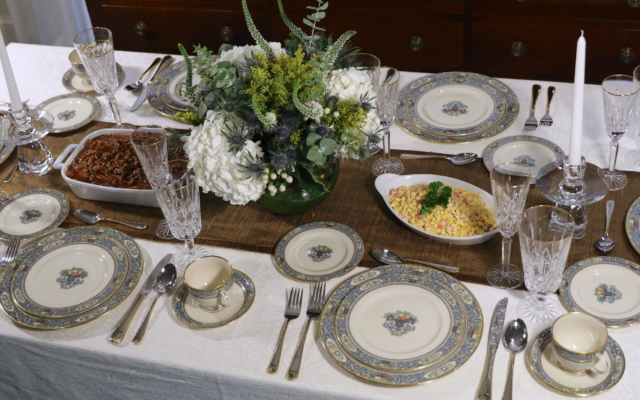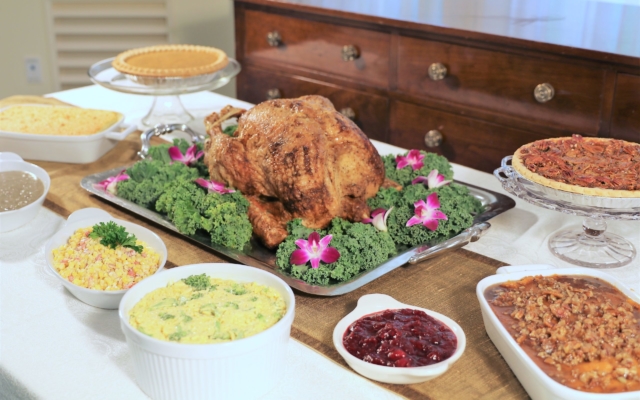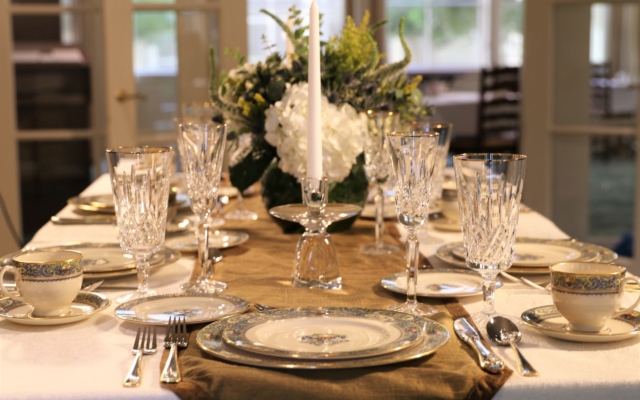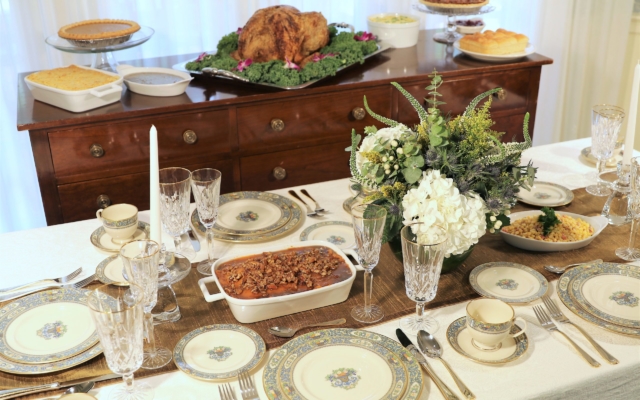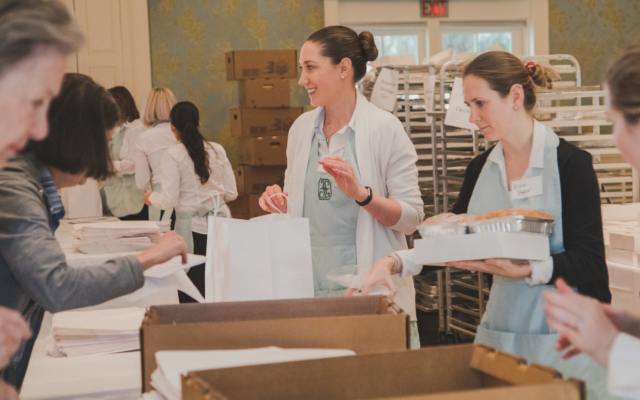 The Junior League of Houston offers a complete Thanksgiving Meal! For your convenience, all items included in the complete meal can also be ordered à la carte, in addition to even more Pantry favorites!
Stay tuned for more information.
Thanksgiving orders must be picked up on TBD.
Pick-up time: 10 a.m. – 1 p.m.
Pick-up address: The Junior League of Houston
1811 Briar Oaks Lane, Houston, Texas 77027
If you have any questions, please contact The Pantry at (713) 622-5965.
*Please note due to significant lead-time, all Thanksgiving orders are final and non-refundable after TBD.